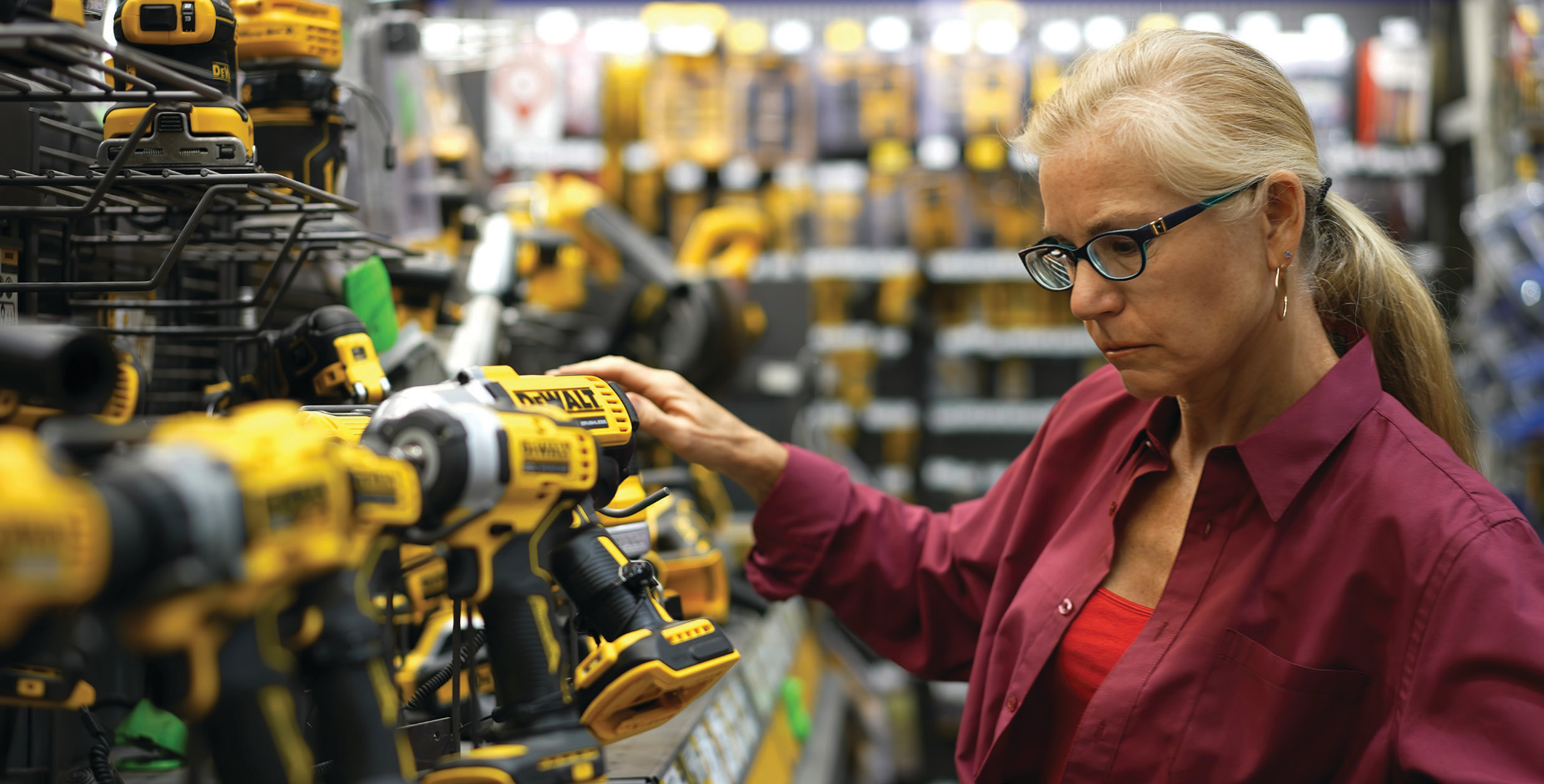 By Andy Sommer
A quick trip through the aisles of your local hardware store will reveal a steadily increasing array of all-electric tools: chainsaws, lawnmowers, drills and more. These options are just a part of the landscape of beneficial electrification. But what does "beneficial electrification" mean?
The concept is not new, but the current emphasis on the environment and lower energy costs helps it grow in popularity with each passing day. The basic definition of beneficial electrification, according to the National Rural Electric Cooperative Association, is: "The use of electricity for end-uses that would otherwise be powered by fossil fuels, where doing so reduces emissions and saves consumers money."
In practice, beneficial electrification includes the application of electricity to end-uses where doing so satisfies at least one of the following four conditions without adversely affecting the others:
Saves consumers money over time.
Benefits the environment and reduces greenhouse gas emissions.
Improves product quality or consumer quality of life.
Fosters a more robust and resilient grid.
Therefore, electrification is not beneficial if it saves money but hurts the environment, if it helps the environment but costs more money or if it saves money but weakens the reliability of the electric grid.
Several emerging technologies fall in the beneficial electrification category beyond the tools at the hardware store. Electric school buses and solar panels are among the more common forms currently being put into practice, and studies of battery storage solutions, microgrid systems and HVAC technologies are ongoing and evolving.
Electricity can be an expansive fuel source for residential, agricultural, commercial and industrial technologies. Making sure it's done in a beneficial way is a task that falls on all of us.
To learn more about beneficial electrification, visit whyelectrify.com.
ANDY SOMMER is manager of member services at Southern Indiana Power in Tell City, Indiana.