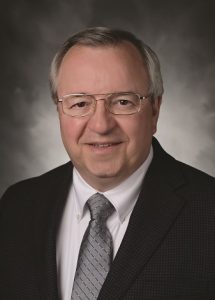 It's hard to believe, but we are now in the year 2020. It seems like it was only yesterday when we were worried about Y2K and had to save our cell phone minutes until the evening or weekends.
Now when you carry a smartphone you've got a television, radio, digital camera, camcorder, GPS system, calculator, video game console, phone book, calendar, picture album, compass, notebook, and voice-operated digital assistant, all in one! Yet it's so convenient, most people can't imagine living without one.
The smartphone is one great example of something called Beneficial Electrification, which simply means using electricity to make your life easier and more efficient. At Clark County REMC, we want to help each of our members take advantage of the reliable electricity we provide, in as many ways as they like.
In the past decade, new technologies have been developed to help you save money by choosing electricity. Heat pump water heaters can save a family over $400 per year in energy costs, and heat pump heating and cooling systems are incredibly efficient and perfectly suited for our southern Indiana climate. Be sure to look in this issue for great money-saving rebates on these solutions.
The world is a lot different today than it was when I started here in 1999. And there will be many changes in the next 10 or 20 years. But whatever happens, REMC will be ready to help our members make smart choices for their homes and families.