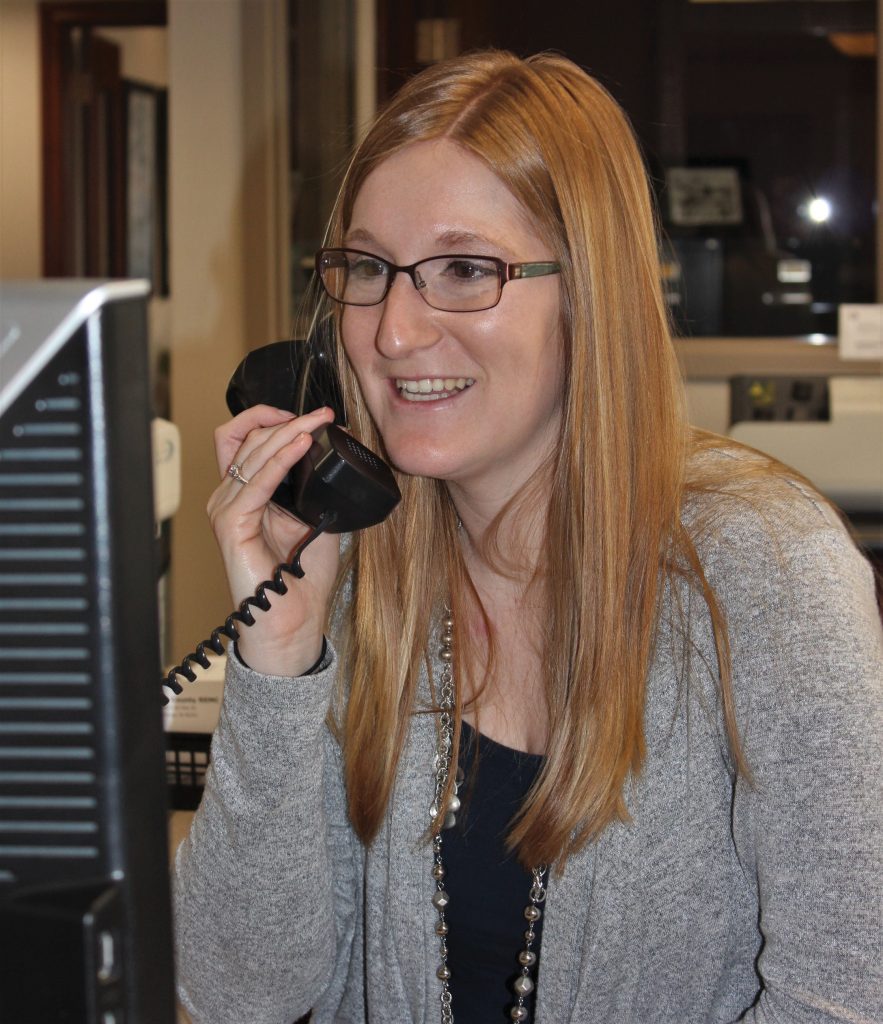 Electric cooperatives like LaGrange County REMC have helped their members during times of crisis for nearly a century. We've supported members during tornadoes, storms, recessions, and now, pandemics.
Nothing has changed. We're still here, and we're not going anywhere.
COVID-19 has put a lot of our members in uncharted territory. We understand that the circumstances surrounding the pandemic — closing of businesses, workplaces and schools — could lead to some unforeseen financial hardships.
Some of you have never had to make that call — asking us for help with your bill. But in times like these, our members' health and safety are the top priority.
We ask those going through a financial hardship to please call us, so that we can work on a payment arrangement and discuss other resources available.
We encourage you to pay at least a portion of your bill if you're able. Taking this simple step can help to avoid a large balance when the pandemic is over.
There are multiple ways to make payments to make that process as hassle-free as possible, with many available right from the comfort of your own home:
App: Our LaGrange County REMC app is available for download in your app store, and allows members to pay their bill, set up auto pay and view and manage your account from your fingertips.
Website: Visit lagrangeremc.com and click "Pay Now" to make a payment at any time.
Phone: Call our office any time, day or night, at 877-463-7165 to pay your bill.
Mail: Mail your payment to our office — with the payment stub from your bill included — at 1995 E US Highway 20, LaGrange, IN 46761.