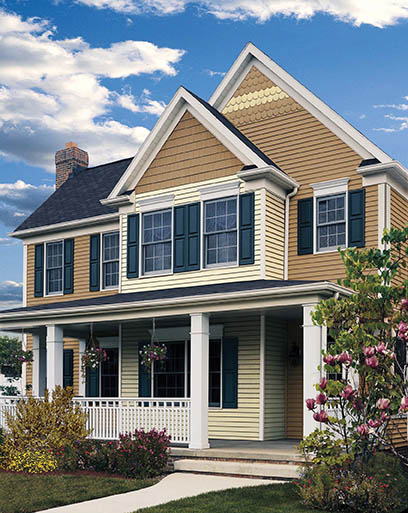 Earlier this year, record low and sustained temperatures in almost every part of the state of Texas not only created a huge demand for electricity, but also incapacitated nearly half of the state's power generation resources. This was all over national news. As your local energy provider, we received many questions and concerns inquiring if this could happen to us. The short answer is no. 
In Texas, plants and gas lines struggled to produce in the extreme cold weather as the energy infrastructure there typically does not require the same type of winterization techniques that are used in colder regions of the country.
The power plants serving Heartland REMC are designed and built to handle extreme cold weather. All units owned by our power supplier, Wabash Valley Power Alliance, are enclosed or have heat tracing, insulation, and a host of other winterization protections. Furthermore, all units owned by Wabash Valley Power Alliance file annual Generator Winterization and Fuel Gas Surveys with the Midcontinent Independent System Operator (MISO) in October for the upcoming winter season to demonstrate preparedness or identify any concerns with cold weather operations. Operating personnel at each generating unit also take this time to review and prepare for winter according to each generating site's specific written winterization and cold weather operating procedures.
Also, the state of Texas chose to have a more independent power grid (ERCOT) and is only partially connected to the rest of the nation's power grid, making it more difficult for them to call on their neighboring utilities for additional supply of electricity. Unlike Texas, our wholesale supplier, Wabash Valley Power Alliance, participates in two regional transmission grids: the MISO and PJM. Our grid system spans from the Gulf Coast to Canada so localized weather events, like what occurred in Texas, can be managed more effectively due to the expanded interconnectivity between regional power suppliers.
Our members can rest easy knowing what happened in Texas will not happen for the members of Heartland REMC. Just another way we are looking out for you by providing safe and reliable electricity.