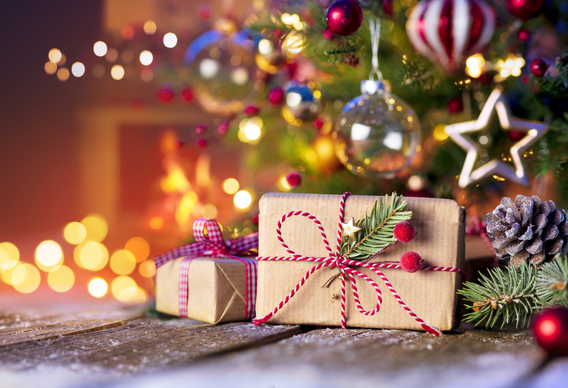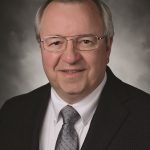 For many families, this time of year fills our hearts with memories of delicious meals, community events and family gatherings. So with that in mind, I'd like to share a few things that I'm thankful for this year.
First, I am thankful for each of you, our cooperative members. From April's Annual Meeting to July's 4-H Fair, and from May's Charity Fish Fry to our upcoming North Pole event, each event is a reminder of why we have the best members around. Delivering reliable electricity as safely and efficiently as possible is our highest priority, and I'm thankful for the privilege of serving each of you as general manager for the last 20 years.
Second, I am thankful for our employees. Each year brings changes, and this year was no different. Every retirement is bittersweet, and every new hire is an exciting opportunity. Our 57 employees have 600 years of combined experience, and I am proud of how hard each employee works to ensure Clark County REMC remains a leader of electric cooperatives nationwide.
But more than anything, I am thankful for my wife, Laurie, and for the blessings our family has received this year. Knowing that my family is healthy and safe gives me more peace than I can describe. But there are joys that simply have to be shared: This year I became a grandfather for the first time! Baby Reagan and her parents are all doing great, and I look forward to spoiling her for years to come.
On behalf of the REMC employees and board of directors, I wish each of you a safe and happy holiday season.