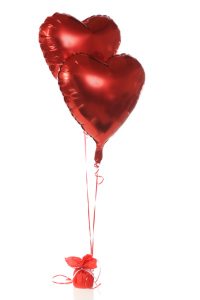 Take these four precautions if you're giving Valentine's Day balloons instead of candy this year.
Tether each balloon to a weight so it can't float away.
When you're ready to dispose of the balloons, pop them so they can't become airborne.
Stay at least 10 feet away from power lines if you're walking outdoors with a balloon.
If your balloon happens to get tangled in a power line, leave it there and call your electric cooperative for assistance. You could get electrocuted if you touch a power line.