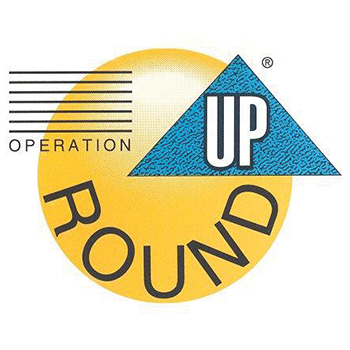 Each year around the holidays, Noble REMC returns our excess revenue back to you, our members, as a reminder that we were built by you and continue to be accountable to you.
But now we'd like to offer you the opportunity to pay it forward by allocating that check, and future cash back through capital credits, to our Operation Round Up grant program.
Noble REMC's Operation Round Up grant program is made possible by our participating members, who generously allow the electric co-op to round up their bills to the next whole dollar. Those pennies on the dollar are collected into a trust fund
and distributed as grants to local nonprofit organizations each quarter.
Over the 20 years as a grant program, nearly $1 million has been distributed to more than 125 different organizations making a difference in our local communities through quality-of-life programs.
This new option would allow you to help us continue in that venture by choosing to donate the capital credits — the cash back you earn at the end of the year — to our Operation Round Up Trust Fund, which will distribute the funds to causes in the community. These donations aid fire departments, foodpantries, schools, youth programs, parks departments and many more.
If you have any additional questions or would like further information on the program, visit nobleremc.com/operation-round-up.
If you'd like to participate in Operation Round Up, please give our office a call at 800-933-7362.