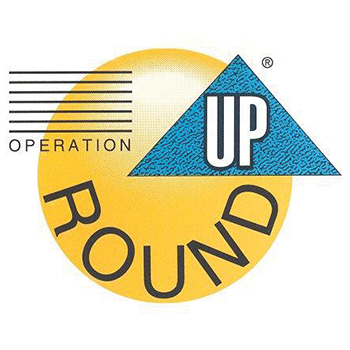 Kankakee Valley REMC's Operation Round Up board has issued grants for the first quarter of 2023 to four organizations. All funds available through Operation Round Up are the result of member-consumers who voluntarily round up their electric bill to the nearest dollar. Currently, over 70 percent of the KV REMC member-consumers are contributors to the Operation Round Up Trust organization. Thank you for giving each month.
Family House received $2,200 to provide upgraded lighting within the facility and outside lights. Family House provides children from distressed families with a safe, supervised, home-like location to build healthy relationships with their non-custodial parents.
LaCrosse Fire Department received $2,000 to replace hand tools that are currently expired. The National Fire Prevention Association recommends the replacement of certain tools after 10 years of service.
Porter Starke Services received a $2,000 grant to aid clients in Starke County experiencing transportation barriers that are preventing them from receiving services.
Tri-Township School Corporation, located in Wanatah, will expand its STEM program to middle and high school students using a $2,000 grant to purchase a robotic arm kit and drones.
Additionally, during this quarter, 10 food pantries in the area were provided $750 to help ensure that they can continue to provide food to community residents in need.
Non-profits interested in applying for the next grant cycle can submit their applications to the cooperative by June 1.