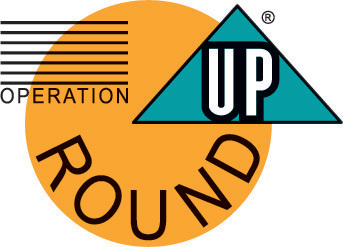 November is associated with the spirit of giving, and many people and organizations engage in charitable activities and acts of kindness during this month. Operation Round Up has been giving throughout the community, too. During its third quarter, the organization supported non-profits to the tune of over $14,000.
THE ORGANIZATIONS THAT RECEIVED FUNDS WERE AS FOLLOWS:
Hope Restored Recovery Home received $1,000 to help support its mission of assisting individuals who are recovering from substance abuse. The funds will be used to purchase food for the home.
Rebuilding Together-Hebron will use its $700 grant to help low-income residents repair their homes, therefore providing them safe, accessible and healthy places to live.
St. Vincent de Paul-St. Elizabeth Ann Seton Conference received a grant for $5,000 to provide support and emergency assistance to community residents in need. The organization helps with housing, transportation, food, clothing and medical needs. Areas supported include Boone, Porter, Union, Washington and Center townships in Porter County.
During the Thanksgiving holiday, food pantries experience increased demand for their services. For this reason, Operation Round Up donated $750 to 10 food pantries throughout the KV REMC service territory.