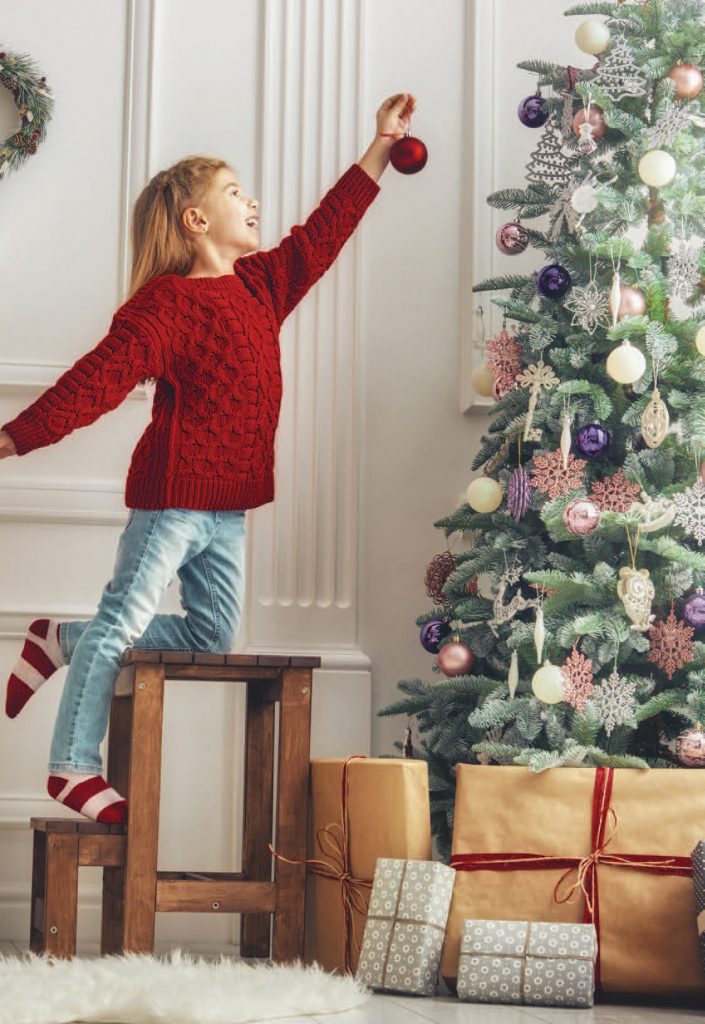 1) CHOOSE A FIRE-RESISTANT TREE.
On an artificial tree, look for label that guarantees it is "fire retardant" so it will resist burning and will be easy to snuff out if it does catch on fire. If you're a fan of live holiday trees, choose one that is fresh and water it every day.
2) BE PICKY ABOUT HOOKS.
Never staple, screw, nail or tack your outdoor lights to your roof, gutter, railings or doors, as you could cut right through the wires on the light strands. Instead, buy insulated hooks. You'll greatly reduce the risk of a fire, and they won't damage your roof.
3) INSIST ON "CERTIFIED."
The UL label on Christmas lights, replacement bulbs and decorations means the products have passed tests that prove they are fire- and shock-resistant.
4) USE EXTENSION CORDS SPARINGLY.
Extension cords extend the reach of your light strands. But if you hide them under rug, they'll get trampled on — and can overheat and catch that rug on fire.
5) FOLLOW INSTRUCTIONS.
Manufacturers of incandescent holiday lights usually recommend that you string no more than three sets together before plugging them in. More than that creates a fire hazard. If you're using energy-efficient LEDs, however, you can safely link up to 25 strands.