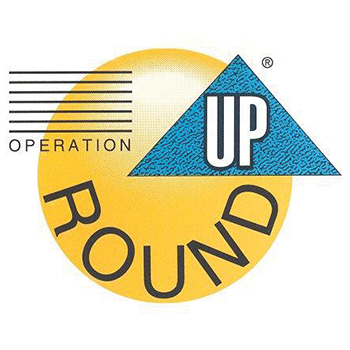 Members of Steuben County REMC recently awarded $18,000 to two local organizations through the cooperative's Operation Round Up fund. Over 75% of our members round up their electric bills to the nearest dollar. The average contribution by a member per year is $6 with a max contribution of $11.88. These pennies donated by members like you add up to make a huge impact on the local community. 
This quarter's grantees are:
The Vine Early Learning Center for furnishing The Vine
Steuben County Economic Development Corporation for project prospect mining. 
Currently not enrolled? Call the office at 260-665-3563 to sign up today.
Apply for a grant
Steuben County REMC Operation Round Up program is currently accepting applications for grants. The fund is used to benefit the local community and focuses on economic development. Some funded projects include Steuben Mobile Meals, Big Brothers Big Sisters, Fremont Youth and Community Outreach and Junior Achievement of Steuben County.
The voluntary board, composed of Steuben County REMC members, oversees the application and allocation process. 501c(3) organizations can apply at steubenfoundation.org and select the "grants portal" at the top of the page.
For more info, contact Britt Holden at 260-665-3563.