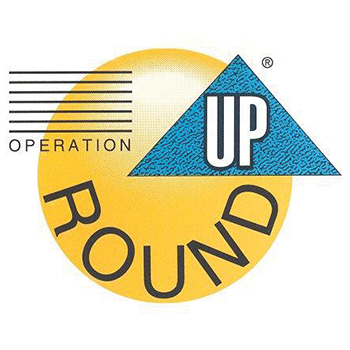 Members of Southern Indiana Power donated $25,344 to local charities, community projects, students and fire departments through the cooperative's Operation Round Up program this Spring. About 65% of members round up their electric bills and donate the spare change to this fund, making a huge impact in our Southern Indiana communities.
A board of trustees, composed of cooperative members and separate from the Southern Indiana Power board of trustees, oversees the allocation process.
The latest donations from the Operation Round Up program can be seen below.