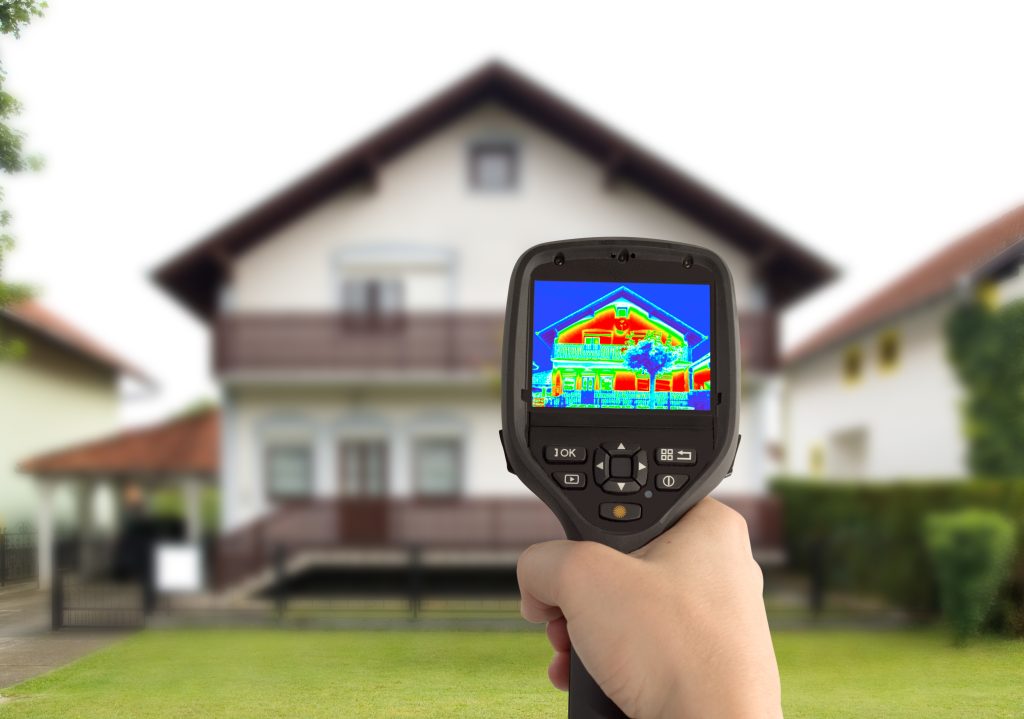 By Matt Strahl
Many homeowners can benefit from an audit designed to keep money in their wallets.
An energy audit is an in-depth review and analysis of energy use in a home. The energy auditor will use an infrared camera to find "hot and cold spots," and possibly include a blower door test to measure the amount of air infiltration happening through hidden holes, gaps and cracks in your home. The energy audit will also include recommendations on steps you can take to fix issues the auditor finds and to lower your home's energy use — and with it, save on energy costs.
An energy audit will help you in several ways:
Inform you about your home's electricity use. The audit will include an analysis of your energy consumption, including the electricity used by the appliances and heating and cooling systems in your home. People frequently believe that a particular appliance drives up energy costs. However, the audit will provide specifics about the major energy drivers in your home. Homeowners are sometimes surprised by what an energy audit finds!
Spot energy inefficiencies in your home — and improve your comfort. From potential leaky (or completely disconnected) ductwork to outdated and inefficient water heaters, the auditor will test and review energy use to determine ways to increase your home's energy efficiency. After all, wasted energy also means wasted money! Places such as attics, crawl spaces and basements are often where the waste is hiding. That is frequently where leaks, gaps and cracks can be found. Those leaks and gaps let conditioned air escape from your home — leading to drafty areas in your house and causing your heating and cooling systems to work harder than needed, costing you money. Fixing these could drastically improve your comfort!
Indicate if and how upgrades will help you save electricity and money. The audit results will include suggested steps you can take to improve your energy use. These tailored findings based on your home and personal energy use will include some recommended upgrades and the anticipated energy savings that they would provide.
Contact your local electric cooperative for more information about energy audits. Your cooperative may be able to provide a list of contractors conducting energy audits — or even provide the audit for you. Your local co-op may also offer incentives for energy-efficient improvements that will save you money over the lifecycle of the upgrade.
MATT STRAHL is energy advisor at NineStar Connect in Greenfield, Indiana.