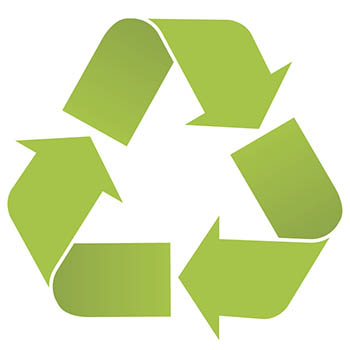 Electronics Recycling Day
FRIDAY, OCT. 8 | 9 a.m. – Noon
1430 W. Main St., Greensburg, IN  47240
DCREMC is partnering with Technology Recyclers (TR). Simply load up all of your items into your car and drive by; we will help you unload your vehicle. TR is an Indiana Veteran-Owned Business. We are R2 / NAID certified, and 100% landfill free. We do guarantee data destruction on all items. We are compliant with DOD, HIPAA, FERPA and NIST 800-88 standards.
All TVs and monitors will have a $20 charge per item that will be collected before item will be taken.
**Items that are NOT accepted include: paint, toxic chemicals, furniture, wood, tires and clothing.