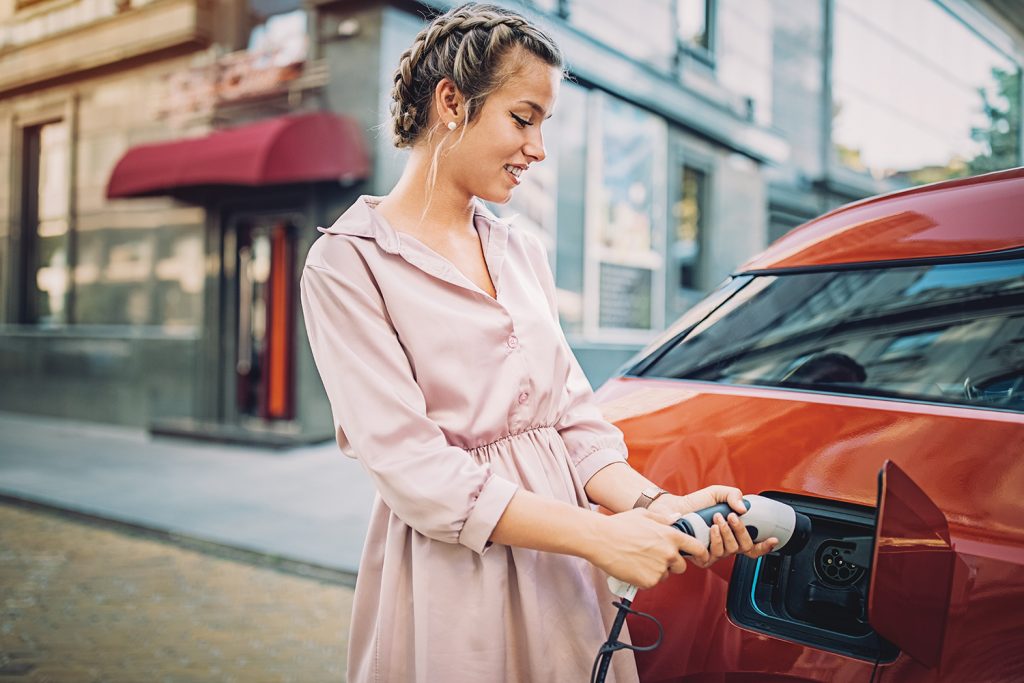 By Larry Edwards
The benefits of electricity are all around us. From increased economic productivity, improved human health and safety to increased customer choice, the efficient use of electric energy has a positive impact on all of us. 
These electrical benefits are best seen when electricity is used efficiently. Through a diverse set of technologies, understanding associated costs, and building a collaborative infrastructure to support new and improved resources, electric co-ops are actively working on the future of the electric grid while providing reliable power today.
You have seen these improvements through the growth of electric vehicles (EV) in the past decade. As most of us spend one-fifth of our income on transportation, the cost of operating a vehicle is a big part of our expenses. Looking at how efficiently energy is converted into horsepower, EVs convert an average of 77 percent of the energy stored in their batteries into horsepower where gasoline-powered vehicles convert up to 30 percent – a significant difference.
At home, advancements in next-generation heat pumps are helping members reduce energy use while improving the comfort of their homes. These units provide high-efficiency through variable-speed operation leading to hotter air in the winter and improved humidity control in the summer.
Together, these technological advancements are improving the efficiency in the ways we travel and the comfort of our home. The transformation is taking place right now and in the next few months these topics will be highlighted in this column. 
Larry Edwards is engineering services supervisor at Clark County REMC in Sellersburg, Indiana.