In 1835, Pulaski County was one of two newly created northern Indiana counties that the state General Assembly named for Polish heroes of the American Revolution. The other was Kosciusko.
Count Casimir Pulaski was a Polish nobleman, soldier and military commander who has been called the "father of the American cavalry." Though Pulaski deserved such an honor, one would have been hard-pressed to find a person of Polish descent in the area at the time of the county's founding.
---
A fitting name
People of Polish descent may have been rare in northwestern Indiana at the time Pulaski County was named, but the county seat is named after a Native American word.
New settlers to the area in 1839 dubbed the county seat "Winamac," which is a Potawatomi term for "catfish." It should be noted that the Tippecanoe River flows through the heart of Winamac, which meant catfish would have been plentiful.
---
Bridge celebrates centennial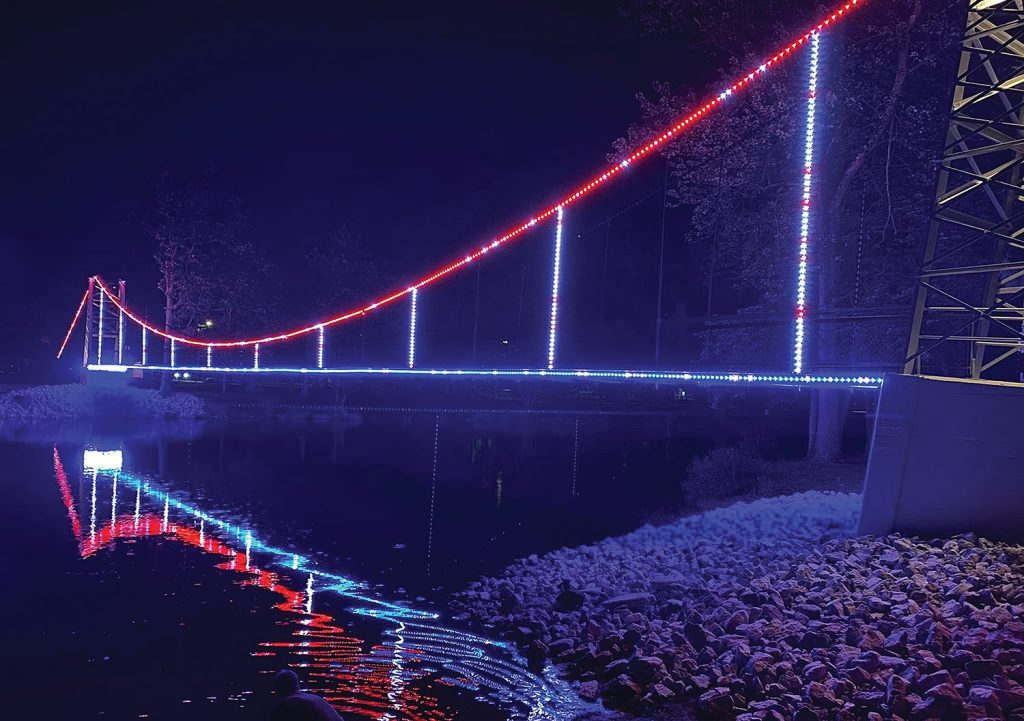 The Winamac Town Park is home to a large suspension bridge over the Tippecanoe River. The Veterans Memorial Swinging Bridge was dedicated July 4, 1923, and has since been a popular local attraction.
In 2020, the "Light Up Our Legacy Project" began to raise money to install LED lights on the bridge. The goal was reached, and the bridge underwent renovations through the early spring of 2023. The lights were unveiled July 3 in celebration of the bridge's 100th anniversary.
---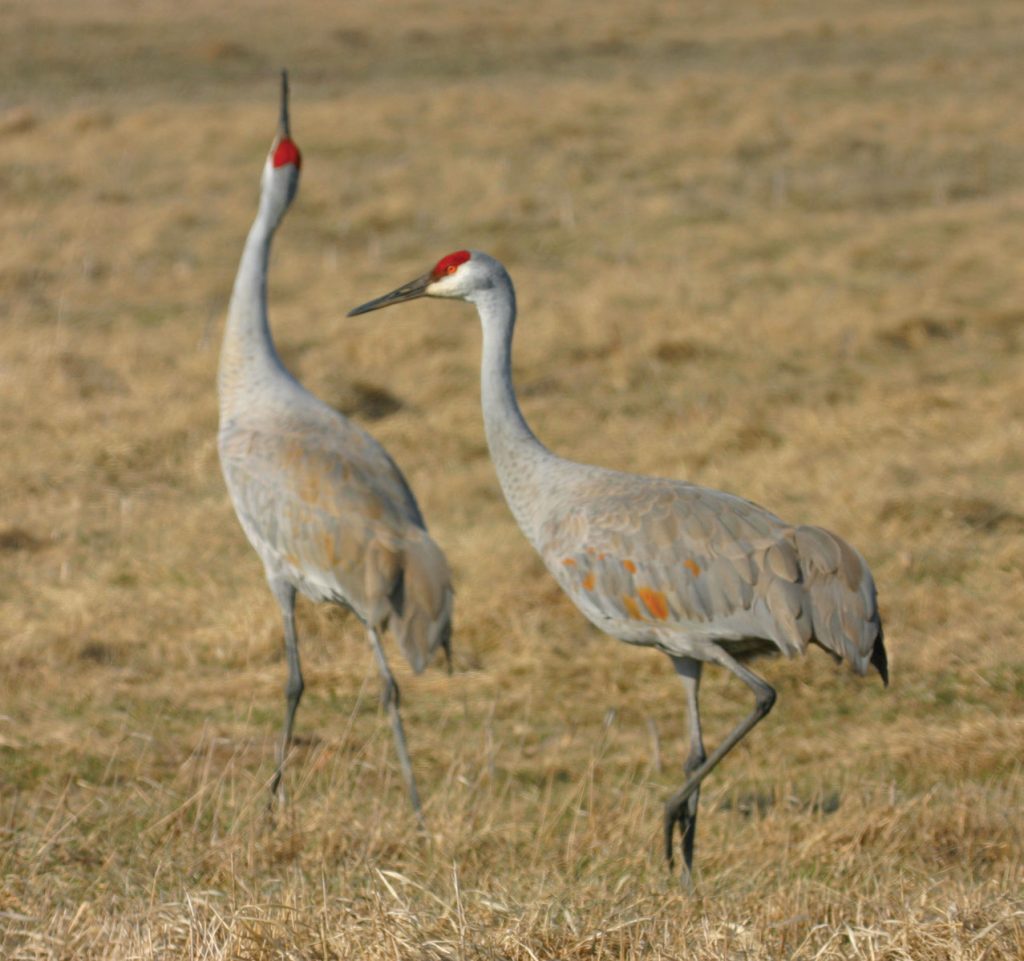 Fish and wildlife abound
Pulaski County is also home to multiple areas to view wildlife and enjoy nature, including the Winamac Fish & Wildlife Area, Tippecanoe River State Park and the Jasper-Pulaski Fish & Wildlife Area. Located on more than 8,000 acres, the Jasper-Pulaski Fish & Wildlife Area is a notable stop for more than 10,000 sandhill cranes during their fall migration pattern.
Photo by Marty Jones
---
County facts
Founded: 1835
Named For: Count Casimir Pulaski
Population: 13,402
County seat: Winamac
Indiana county number: 66