Jefferson County was one of Indiana's first counties. It was formed in 1811 before Indiana was even a state. Its seat, Madison, was one of Indiana's largest cities until after the Civil War. Like most of the counties along the state's southern border, Jefferson was shaped geographically, culturally and economically by the Ohio River.
---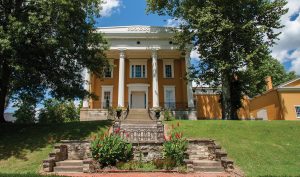 Madison goes with the flow
Madison's historic downtown, with its shops and cafés, still retains its quaint charm and beauty and is one of the country's largest National Historic Landmarks.
The crown jewel of Madison's historic sites is the Lanier Mansion State Historic Site, which is open all year with guided tours. The town also celebrates its riverfront, annually hosting the fastest boats in the world and a music festival just before the Fourth of July. 
---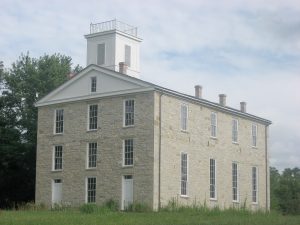 A gateway to freedom
As an Indiana Ohio River county, Jefferson was a gateway for African Americans escaping bondage from the slave-holding states of Kentucky and farther south.
Antislavery whites in Jefferson County were involved in aiding fugitive slaves as part of the Underground Railroad. The Neil's Creek Anti-Slavery Society had more than 80 families involved in support of the Underground Railroad near Eleutherian College. Also a National Historic Landmark, the college building now serves as a local history museum. It was the second college in the United States west of the Allegheny Mountains, and the first in Indiana, to provide interracial education. 
---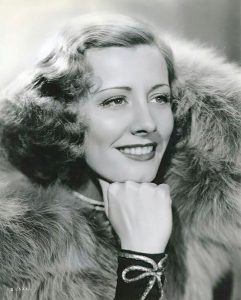 Hollywood hometown
Irene Dunne was an American actress, singer and philanthropist who appeared in films during the Golden Age of Hollywood. After her father died when she was 12, Dunne's family relocated from Kentucky to Madison to live with her grandparents.
Dunne graduated from Madison High School in 1916 and went on to star in 42 movies — and was nominated five times for the Academy Award for Best Actress.
---
County Facts
Founded: 1811
Named For: Thomas Jefferson
Population: 33,147
County seat: Madison
Indiana county number: 39