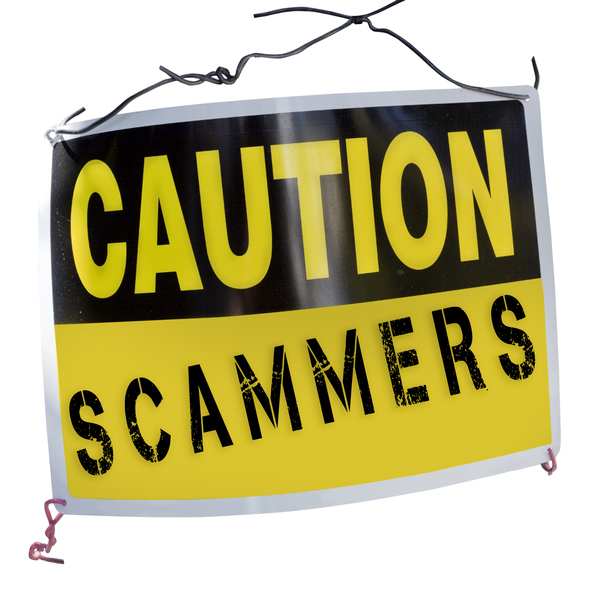 Harrison REMC works every day not only to keep members' personal information secure, but also to keep you informed and educated on possible scams or fraud.
Recently we were made aware of some situations where people were posing as REMC employees, and attempting to gain entry into members' homes. This occurred in southern Indiana counties served by both Harrison REMC and other utilities. We wanted to pass along some information as to what our protocol is regarding contacting members, and to give you information about some of the contractors that work for Harrison REMC that may be contacting you.
Please know that:
We will never stop by your house and ask to come inside your home
All trucks are marked that work for the co-op. It will either be a permanent logo or a magnet stating they are contractors for the REMC.
Harrison REMC has many contractors that work with the co-op. Some of the work they may be doing is setting up new work/new service, designing new lines, building lines, inspecting poles and lines, or doing right of way work.
Harrison REMC's member service department does make courtesy calls to members regarding their accounts. If you are unsure if the call is valid, please hang up and call the office to confirm.
Below is a list of Harrison REMC contractors:
Geoforce: pole inspections
Osmose: pole inspections
S&M Nix: underground line construction
Groves Construction: overhead line construction
ElectriCom: overhead line construction, vegetation management
D.J.Windell: line design, inspections, easements
Townsend: vegetation management
Midwest Spray Team: vegetation management
Lewis Tree Service: vegetation management
If you feel uneasy about someone at your home stating he or she is with REMC, please contact our office immediately to verify at 812-738-4115 or 812-951-2323.