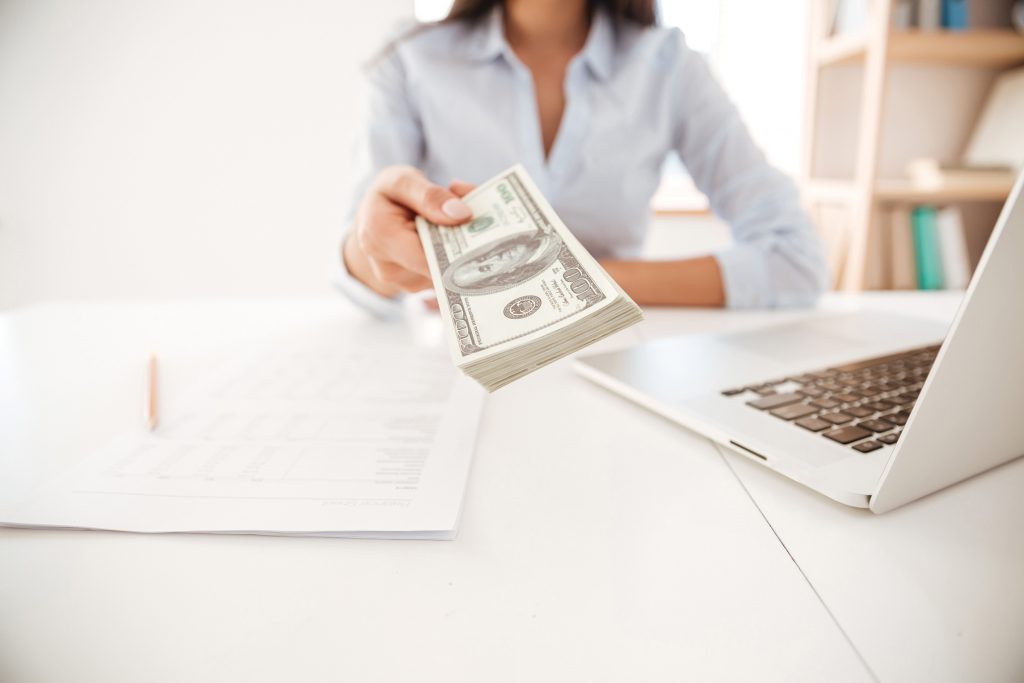 One of the benefits of being a DMREMC member is patronage capital credits. Patronage capital credits come from margins, or money left over at the end of the year after all operating costs and expenses have been paid. These margins are allocated to each member's capital credit account based on how much electricity the member purchased that year.
Each year the board of directors determines if the cooperative is financially able to pay prior years' capital credits back to the members. When so approved, the cooperative refunds designated prior year's capital credits to the members who used electricity during the designated years. This year's designated unclaimed credits are for 1991 through 1995.
Even if you move and are no longer a member of the cooperative, the capital credits remain in your account. Be sure to update your mailing address with Daviess-Martin County REMC if you move so we can send future capital credit checks to the correct address.
There is an extensive amount of unclaimed capital credits and the REMC is taking steps to distribute capital credits to current and former DMREMC members. This list is posted on the Daviess-Martin County REMC website homepage.
Interested individuals should review the "Unclaimed Capital Credits" list and call the REMC office during normal weekday business hours at 812-295-4200 to gather details on the owner's name and amount of owner's interest. A request for retirement of capital credits will need to be filled out in the "Claim Form" link on our website.
If said credits are not duly claimed within sixty (60) days between Sept. 1, 2023 and Oct. 31, 2023, the sum owed by the cooperative to any member shall be treated as donated cash.
Current active members will receive a bill credit for unclaimed prior years' retirement amounts after the 60-day period.