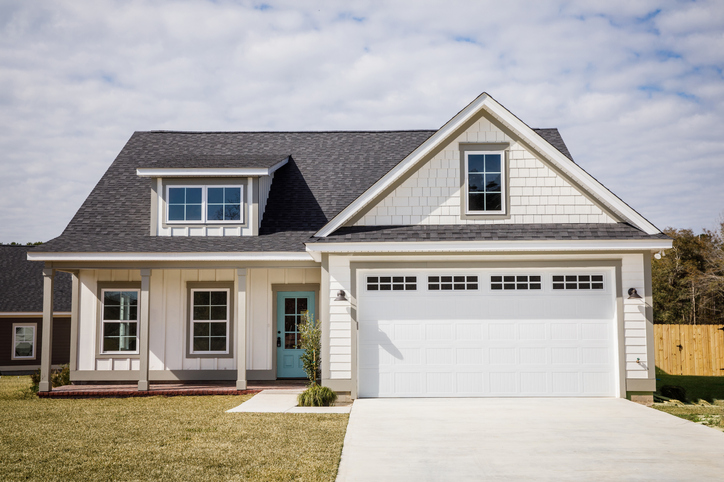 Electricity causes over 140,000 fires each year, resulting in more than 500 deaths, 4,000 injuries and $1.6 billion in property damage, according to the Electrical Safety Foundation International.
There are many measures you can take to ensure the safety of your loved ones. Use these helpful tips from ESFI to safeguard your home:
In the kitchen
Vacuum refrigerator coils every three months to eliminate dirt buildup that can reduce efficiency and create fire hazards.
Ensure all countertop appliances are located away from the sink.
All appliance cords should be placed away from hot surfaces. Pay particular attention to cords around toasters, ovens and ranges. Cords can be damaged by excess heat.
Light the way to safety
The wattage of the bulbs you use in your home should match the wattage indicated on the light fixture. Overheated fixtures can lead to fire.
Never use an extension cord outdoors unless it is plugged into a grounded outlet.
Be prepared
Regularly clean out your dryer vent. Lint is easy to ignite.
Ground fault circuit interrupters in the proper locations can prevent up to 70 percent of electrical shock occurrences in the home. GFCI receptacles should be installed in the bathroom, kitchen, basement and garage, as well as all outdoor outlets. Arc fault circuit interrupter breakers should be installed in all electrical circuits leading to any sleeping area such as a bedroom or den.
Talk to your family about an emergency plan in the event of a fire in your home. If you have small children, include them in planning an emergency escape route. They are more likely to remember the plan if they're involved in creating it.