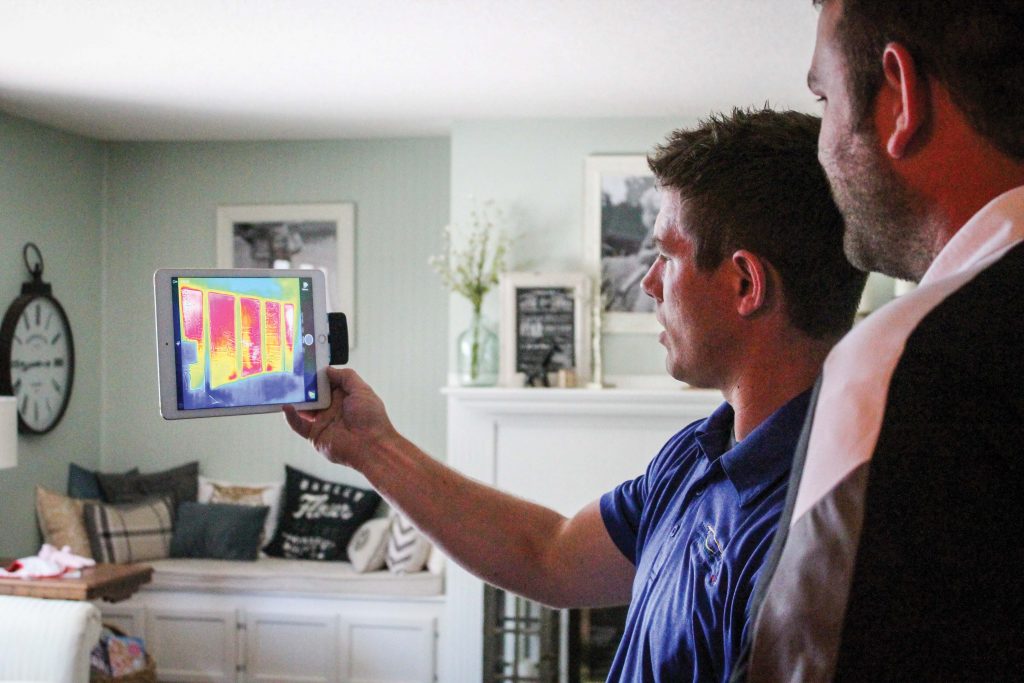 Meet Josh Durbin, energy advisor at Steuben County REMC
Top 3 responsibilities in a day:
Data Analysis. Finding solutions to issues our consumers are facing and answering residential and commercial bill questions.
Energy Evaluation. Determining usage and trying to help consumers understand their bill and how they can be more efficient.
Commercial Accounts. Energy analysis inside businesses to look for opportunities for rebates.
What part of your job do you find to be most fulfilling?
I really enjoy being a problem solver. I am a research and data junkie. I love to dive deep into trying to figure out a problem. I like helping a consumer find solutions to a high bill or comfort issue within a home. I also feel fortunate helping commercial consumers understand their energy footprint.
Why did you choose to accept a job at a co-op?
While in college I was able to intern at an electric cooperative. This gave me a glimpse of what the cooperative world was like and the type of company they are. Upon graduation, I actually turned down an offer with the cooperative thinking there were bigger fish in the sea. Shortly after, I realized how great the local electric cooperatives were. As I started to look for different job opportunities, I heard of this position and did not hesitate to put my name in the hat.
Do you see opportunity for growth in this position?
Absolutely. In the short time I have been in the industry I have seen vast changes in technology. When we look at things like renewable energy, electric vehicles and smart appliances, we see consumers are better able to control their energy use than ever before. There are so many more things on the horizon; it will be exciting to see what the future holds.