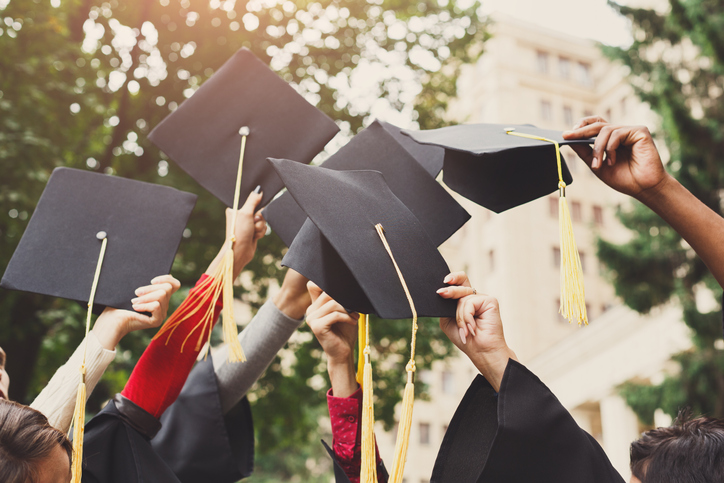 Heartland REMC is again offering financial scholarships to assist students of REMC members. The names of 20 eligible winners will be drawn at random on a Facebook Live Stream.
Under the guidelines, winning students will receive $500 to attend college, full-time, during the fall 2021 semester.
To apply, the student must complete and return an application and meet all the qualifications.
Application forms can be found on our website, www.HeartlandREMC.com, and in both district offices. Applications must be received by June 1. 
Heartland REMC is proud to offer a scholarship program. There is no better way to support our community than to support and assist our young people in their pursuit of higher education. 
Scholarship requirements
To be qualified for a Heartland REMC scholarship:
The student must attend college full-time during the fall 2021 semester. 
The student may attend any two-year or four-year college or technical school. 
Parents or guardians of the qualifying student must have their primary residence on Heartland REMC lines, and this must be the student's primary residence as well. 
Previous Heartland scholarship recipients are not eligible. 
To apply: Please fill out the application found online at www.heartlandremc.com/youth-programs