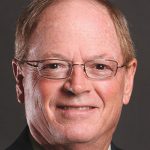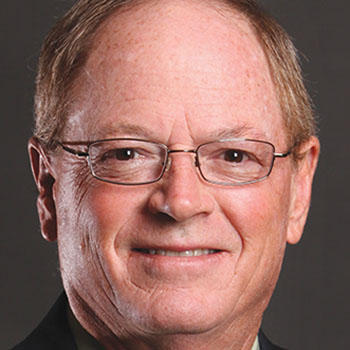 Now's the time for you to get the credit you deserve for helping build and sustain your local electric cooperative. Within a few days, we will be printing capital credit checks for members who received electric service during 1993 and 1994.
Bartholomew County REMC will retire $409,581 from those years. You will also receive a check that will include your share of $323,939 retired from Hoosier Energy, our wholesale power provider. These capital credits are a return of your patronage (investment) in your REMC and Hoosier Energy.
Inactive and active members, with capital credits due from these years, will receive a check sent to the address on file, the week of December 16. Due to the expense involved in processing printed checks, the minimum check that will be written will be $5.
When you signed up to receive electric service from Bartholomew County REMC you became a member — and owner — of an electric utility. While investor-owned utilities return a portion of any profits back to their investors, electric co-ops operate on a not-for-profit basis. So, instead of returning leftover funds, or margins, to investors, we issue capital credits based on how much you paid the co-op for electricity during a specified time period. The amount you will receive is in direct proportion to the amount of electricity you used during the years being retired. Detailed records are maintained to show how much capital each member is allocated during the years of service.
Capital credits are one of the many differences that separates cooperatives from other forms of business. When cooperatives take in revenue above operating costs, those margins are kept for a period of time as working capital to run the cooperative before being paid to customers. Only cooperatives return their margins to the people who provided the money initially. All members who purchase power from Bartholomew County REMC provide funds to help finance our operations.  
When the board of directors determines it is financially feasible, the capital credits are paid on a first in, first out basis. The boards for BCREMC and Hoosier Energy strive to maintain a 25-year payment cycle for the oldest capital credits. That means that after your have invested in the cooperative for 25 years, you will start getting your patronage returned to you from us and Hoosier Energy.
Capital credits are one of the most tangible indications of cooperative ownership. If you move or no longer have electric service with BCREMC, it is important that members keep their address current with us, so that future disbursements can be properly mailed. Capital credits are reserved for members even if they move out of our service territory. We will make a diligent effort to send a check by mail. If the check is returned, the member will be marked "undeliverable" and no future payments will be made.
If a member has passed away, all capital credits allocated in the past years from BCREMC can be paid in full to the spouse (if not listed jointly on the account) or heirs of the member. BCREMC needs a copy of the death certificate and will (if available) to make an estate payment.