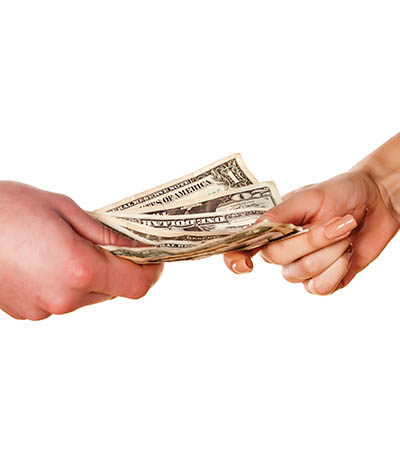 Many of the people in our community have been hit hard financially by the pandemic. To help you combat these hardships, Steuben County REMC will be retiring $463,000 in patronage capital credits.
At the end of April, our board of directors approved combining spring retirements for 2020 and 2021 to help provide immediate relief to our membership. Some of our members received payment in the form of bill credits in May. Our past members will receive their payment in the form of a check this month.
Our scheduled patronage retirement for this spring, for members who were on our lines in 2008, totaled $230,000. At this time, we will also retire the capital credits we planned to return in the spring of 2021. Those capital credits are for members from 2009. They total $233,000.
Steuben County REMC is a not-for-profit cooperative. What does this mean for you? Since our incorporation in 1937, Steuben County REMC has operated at cost. Any profits, or margins, are returned back to our members in the form of capital credits.
In 83 years, we have returned more than $5 million to over 41,000 members.