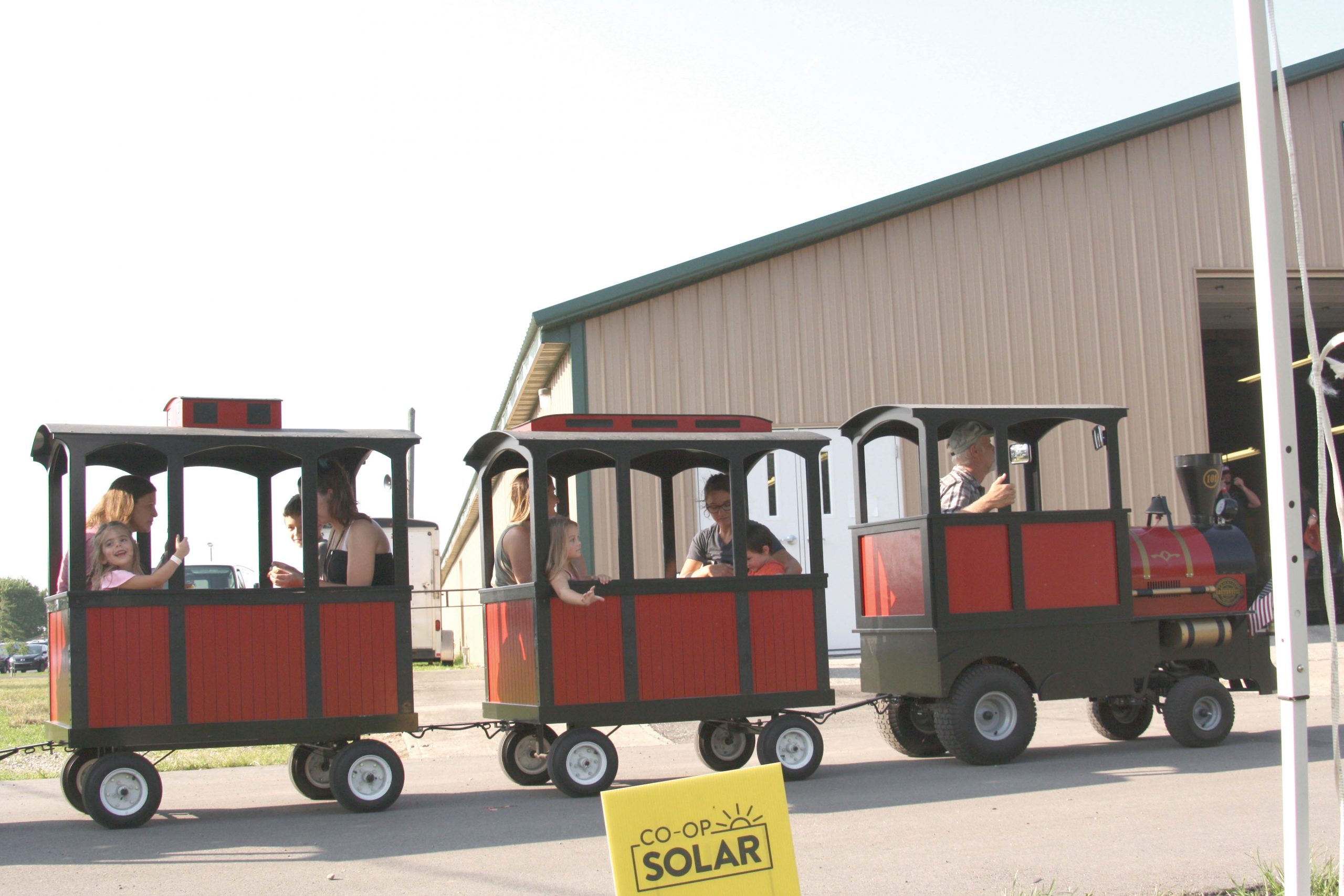 Boone REMC will have the naming rights of the commercial hall and the circle surrounding the flagpole at the Boone County 4-H Fairgrounds starting in September. The sponsorship will show support to a program that has been a long-time benefactor of our community giving. The naming rights will be in place for 10 years.
Many employees have led 4-H clubs in the past. Currently, Rex Princell and Matt Walters lead the 4-H Electric Club and also offer a mini- 4-H workshop every year for junior 4-H.
Boone REMC has sponsored an annual youth trip to Chicago. The 4-H Club has also held a booth at the Boone REMC annual meeting for the youth. Boone REMC also has taken an active role in the 4-H Auction held at the end of the fair. This year, the auction was canceled, which allowed the Boone REMC board to use the funds to support the program in another way.
Signs that read Boone REMC Hall and Boone REMC Circle will be placed at the Boone County 4-H grounds this month.