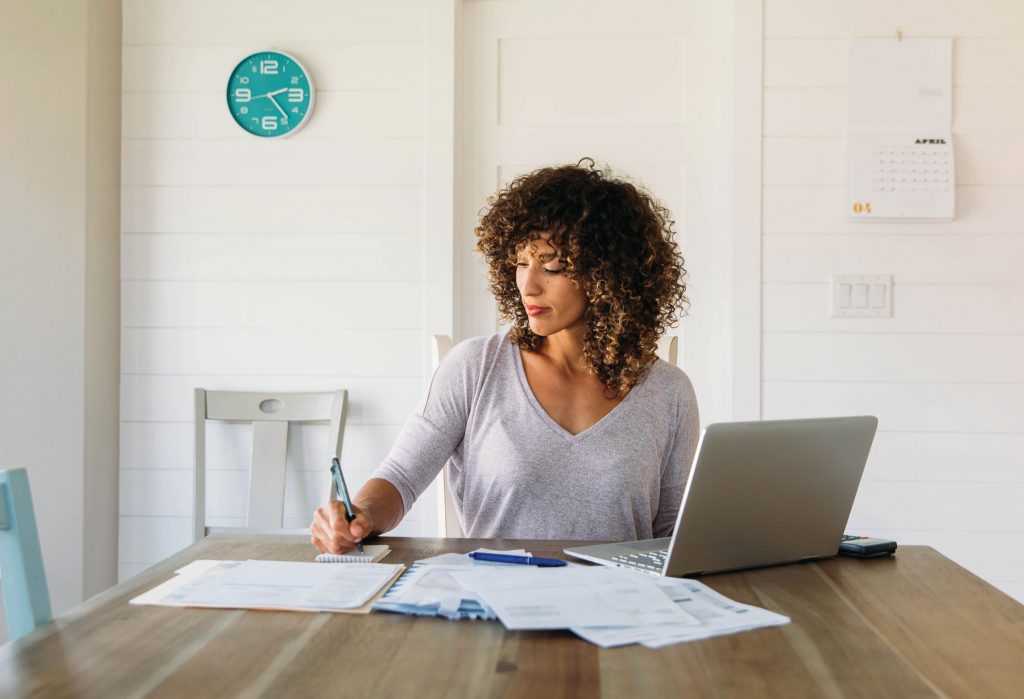 To help our member-consumers during the COVID-19 pandemic, on March 18, Kankakee Valley REMC temporarily suspended service disconnections due to non-payment of bills and suspended assessing any new late fees since that time. This was done to assist families and businesses during these uncertain times.
Importantly, these disconnect suspensions are not bill waivers. Member-consumers will be responsible for those bills in the future. If you are unable to pay your bill in full and need to make a payment arrangement, please contact the KV REMC office immediately. Failure to make an arrangement or pay your past due amount will result in a future disconnection of service.
We recognize the financial position many of our member-consumers have been placed in and will be offering flexibility with payment arrangements. We are here to work with you. Please contact us at 800-552-2622 to make a payment arrangement.