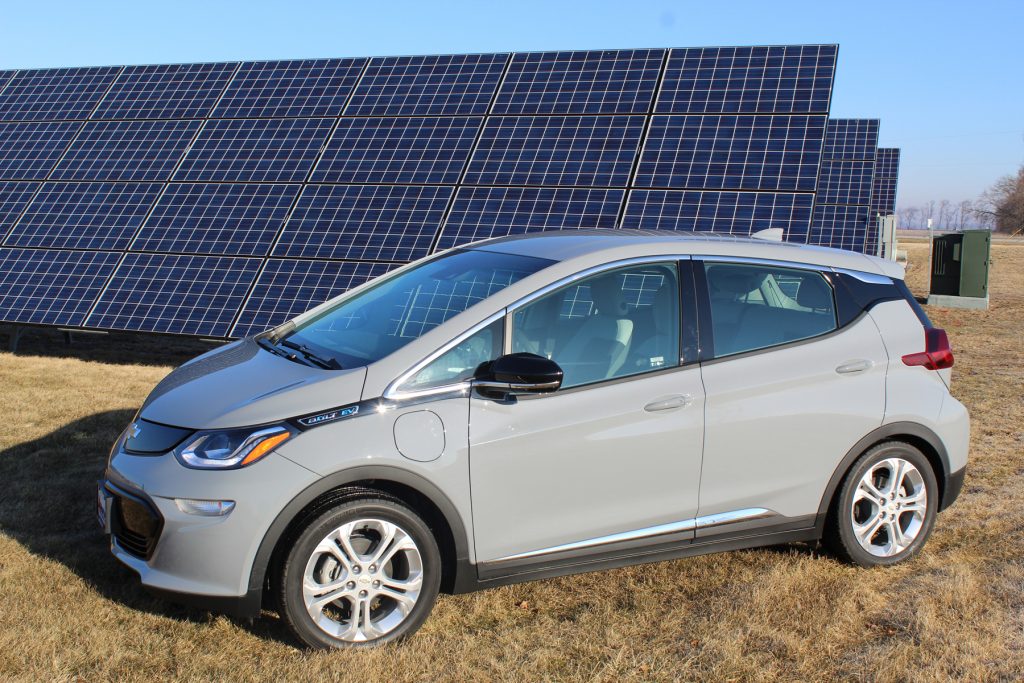 Are you an electric vehicle owner? If so, we would like to hear from you!
Kankakee Valley REMC is embracing new technology and educating our staff on electric vehicles. For us, the best way to learn about electric vehicles is to be an owner and to learn from fellow owners.
If you are an electric vehicle owner or you know someone with an EV, we would like to hear why you decided to "plug in"; which model you drive; how it has fit your needs; and any challenges you have experienced.
Research has shown that people are turning to electric vehicles for the savings on fuel and maintenance costs, driving performance and being environmentally friendly. Of those, the leading reason appears to be the savings they see at the plug by not having to pay at a pump.
Sharing your experiences with KV REMC will help us evaluate charging options and programs to fit the needs of our member-consumers and the local community.
If you are not an EV owner but are thinking of acquiring one, stop by our office and take a ride in our new Chevy Bolt. Although we are still learning about the car ourselves, we are happy to share our experience. We will also have our Bolt on display, along with other electric vehicle models, at our annual meeting in June.
To deliver a successful program, we need your help. Tell us your story by emailing dhowell@kvremc.com or log onto kvremc.com and click on Electric Vehicles under the Services tab.