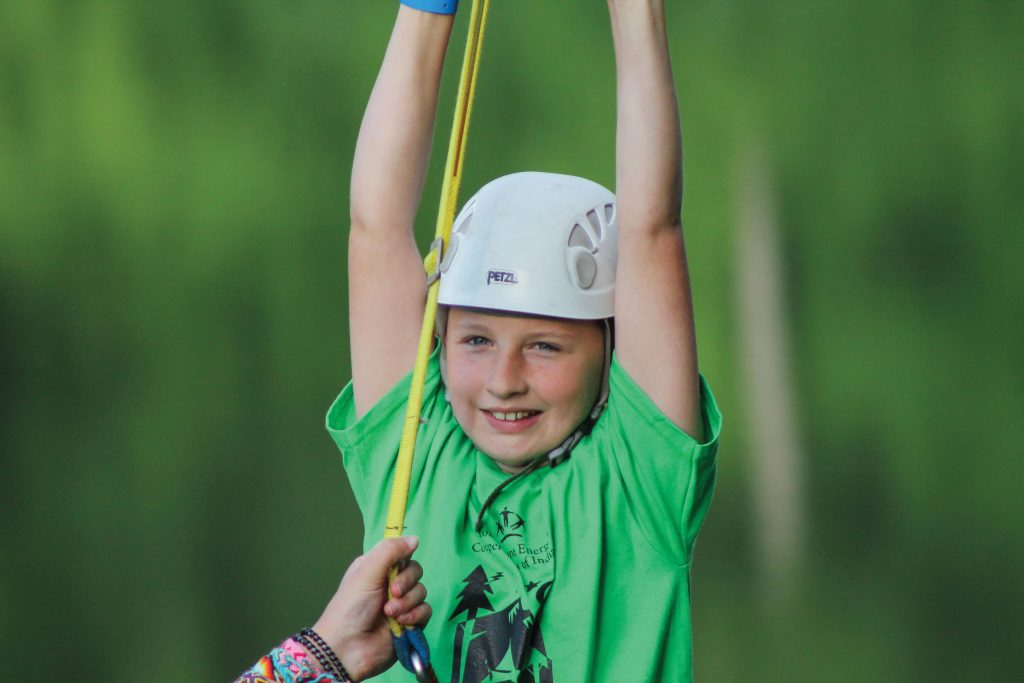 Page Day (Jan. 22, 2020)
Spend a day in the Indiana Senate with students from REMCs around the state. See the Senate in action, observe policy debates, assist legislators during session, and tour the governor's office and Statehouse.
REQUIREMENTS: You must be available on Jan. 22 and have reliable transportation to and from the Indiana Statehouse that day. The program is open to high school students. Please confirm with school administrators, but Page Day is considered an excused absence in most instances.
APPLY: Apply by Jan. 10 at GOIEC.org/2020pageday.
---
Touchstone Energy Camp (June 3-6, 2020)
A fun, powerful and unique camp experience designed for students entering seventh grade in 2020. Horseback riding, canoeing, zip lining, archery, swimming, learning about electrical safety and bucket truck rides. Apply at TouchstoneEnergyCamp.org.
---
Indiana Youth Tour (June 18-25, 2020)
LaGrange County REMC wants to send you on a weeklong, all-inclusive trip of a lifetime to Washington, D.C. Monuments, museums, legislators, friends and history make this an opportunity not to be missed. Apply by visiting www.lagrangeremc.com/youth-tour, where a link to the application is available.
Applications for Touchstone Energy Camp and Indiana Youth Tour are due by March 2. For more information, call Nic Engle, LaGrange County REMC Marketing Coordinator, at 877-463-7165.