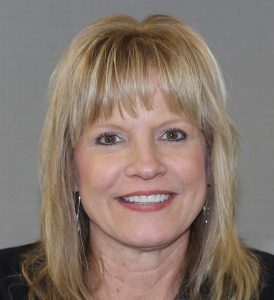 As we continue to navigate through the next several months, Harrison REMC is doing everything we can to keep our members and employees safe while still providing reliable electricity.
As many of you know, the annual meeting scheduled for April 7 was postponed due to the COVID-19 pandemic. Since that time, the board of directors has had many discussions about how the event could go forward this year. After much consideration, and to keep the members and employees safe and comply with social distancing guidelines, the Harrison REMC board of directors has decided to cancel the in-person meeting.
This year, the REMC's annual meeting business will be conducted by mail. In July, each membership will receive a ballot, 2019 financials and annual meeting minutes, and information about the three directors up for re-election. Please complete the ballot and return it in the postage paid envelope postmarked by Aug. 3. The ballots will be counted by members of the election and credentials committee, and the results will be posted in the October issue of Indiana Connection as well as on the REMC website and Facebook. Each member who returns the completed ballot, postmarked by Aug. 3, will receive an annual meeting/COVID-19 bill credit for $30 and will also be placed in a drawing for various door prizes. Members can also go to www.harrisonremc.com to watch the annual meeting video. We understand that many members look forward to this event each year, and we plan to bring the in-person meeting back in 2021.
Thank you for your understanding during these changing times and for being a member of Harrison REMC!