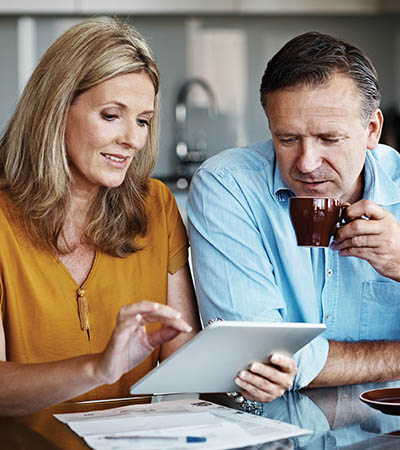 At Southern Indiana Power, we know that every one of our members is unique. That is why we offer a wide variety of account options to fit your preferences. 
Pre-Pay: With Pre-pay, you can establish an account with us without paying a deposit. There are no late fees and no unexpected bills. You can pay as little or as much as you'd like, and we will alert you when your account is low.
Automatic Payment: We can directly withdraw from your bank account for you. That means on-time payments every month — no service fees, no late fees. That's one less thing on your "to-do" list.
We've got you covered.
Pay Online: Make your payment online at www.sinpwr.com. All you need is your account number.
Pay by Phone: Use our automated system by calling 844-827-4763.
Pay In Person: Even though our lobby and front counters may be closed, feel free to make a payment anytime at our convenient payment drop box in the parking lot. 
Pay through Smarthub: Make your payment through our app and see your use for the month.