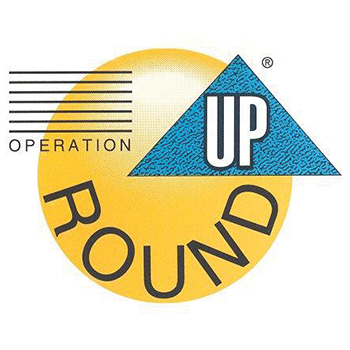 Commitment to community is one of the pillars that sets cooperatives, including Noble REMC, apart.
That's why we're so grateful to our members who help us in our mission to give back through our Operation Round Up grant program.
With more than 85% of our members participating in the program, the pennies donated by rounding up your bill each month are making a big impact.
Your contributions are reaching every part of our community, from local food banks to recreational initiatives to fire departments.
The third quarter distribution of the Operation Round Up Trust Fund awarded more than $9,500 to six different organizations in our community, including:
West Noble Food Pantry, $1,000, paper products and food
Albion Lions Club, $2,500, skateboard park equipment
Inspiration Ministries, Inc., $2,500, housing supplies
Sparta Township Volunteer Fire Department, $500, training equipment
West Noble Middle School Charger Fishing Club, $800, fishing equipment
Wayne Center District No. 7 Historical Site, $2,500, restoration
Thank you again to those members who choose to participate in the program and contribute to improving the quality of life in our area. None of this would be possible without your generosity.
For local nonprofit organizations who are seeking funding for a project, please fill out and return an application to the Noble REMC office by Sept. 28, to be considered for the next round of Operation Round Up disbursements. Applications can be downloaded from nobleremc.com.