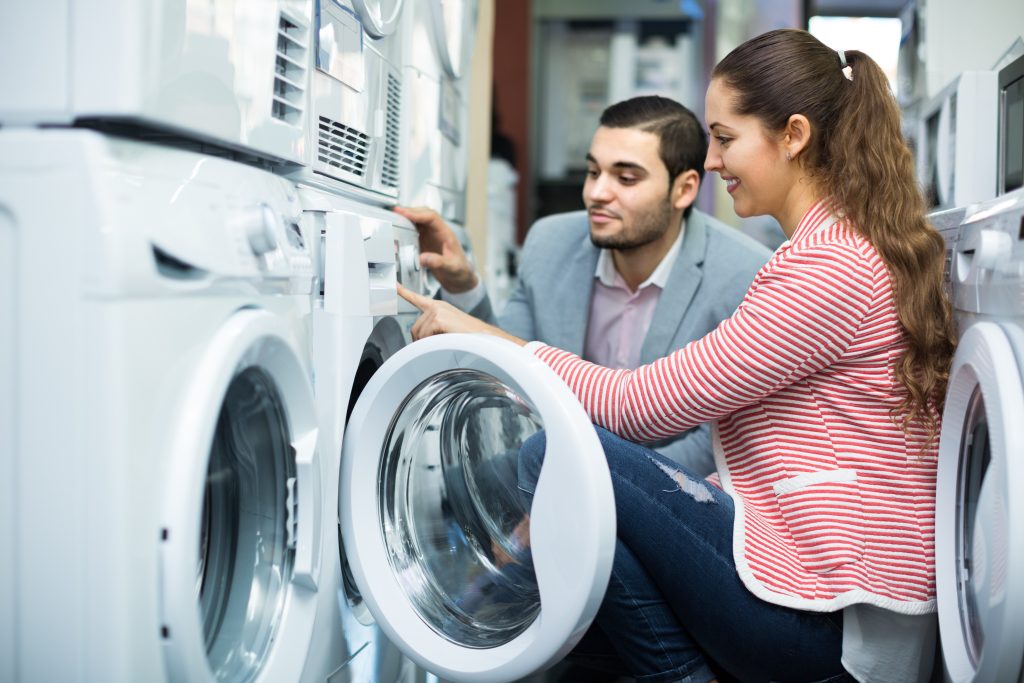 Think long-term
There are actually two costs to mull over when you're shopping for an appliance: The first covers the purchase price and the second is the cost of operating the item during its lifetime. Before purchasing, it's a good idea to think about how often you will use the appliance and how long it typically lasts before it needs to be replaced.
Choose energy-efficient models
When researching appliances, look for the ENERGY STAR® label. ENERGY STAR-qualified products exceed the federal minimum standards for efficiency and quality — sometimes significantly. These appliances may have a higher upfront cost than conventional versions but can save you money on your monthly utility bill. 
Measure (and measure again)
When the time comes to install your new refrigerator or dishwasher, the last thing you want is for it not to fit, so make sure to measure the appliance, the space it will go in and the doorframe it will need to clear to enter your home before you buy.
Get the best price
After you've found your ideal item, do some comparison shopping to make sure you get the best deal. You can also try "price matching" to get a lower price at most large appliance retailers such as Lowe's Home Improvement, Sears and Best Buy; just show an employee at the store a competitor's lower price on your smartphone and the store will usually match it.
Know your warranties and return policies
Before you purchase, be aware of what is (and is not) covered under the manufacturer and retailer warranty, and what the return policy is if there are any issues with the appliance.