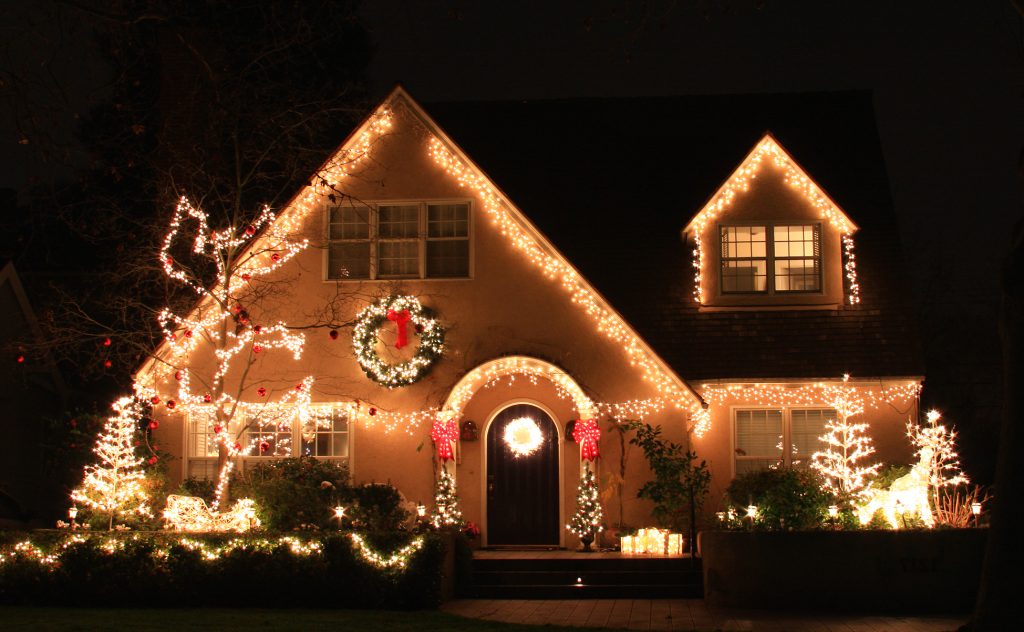 Dress up your space in a flash with these simple yet creative holiday decorating ideas.
SET THE SCENE
A few inviting touches will add instant warmth to any room, such as the scent of a cinnamon or spruce candle, the cozy texture of a knit throw or the cheeriness of a colorful, decorative wall hanging.
ADD HOME-GROWN APPEAL
Have an evergreen tree on your property? Trim a few branches and display them in a vase or two in your kitchen or dining room.
DECORATE THE MANTEL
It's easy to create a gorgeous, seasonal mantel display. Add visual interest by staggering a few holiday staples across the mantel in a variety of heights, such as electric candle tapers, bottle-brush trees or small wrapped gifts.
PRESENT YOUR PILLOWS
Wrap a few of your solid-colored accent pillows with wide ribbons, and tie the ribbons into bows as if the pillows are gifts going under your tree. Then place the pillows on chairs, sofas or beds for an instant dose of cheer.
CREATE A SPARKLING CENTERPIECE
For an easy, impactful tablescape, load up a serving tray with an array of non-breakable ornaments and electric votive candles.