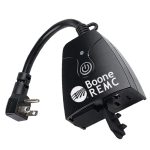 We appreciate the more than 1,000 members who participated in our annual meeting. Thanks for returning your ballots, attending our drive-thru event and watching the business meeting at the fairgrounds or online.
You can watch a recording of the business meeting on our website. If you attended the drive-thru and want to learn more about how you can use your smart outlet gift (see photo at left), visit bremc.com/2023-annual-meeting to watch a quick video that highlights all its features.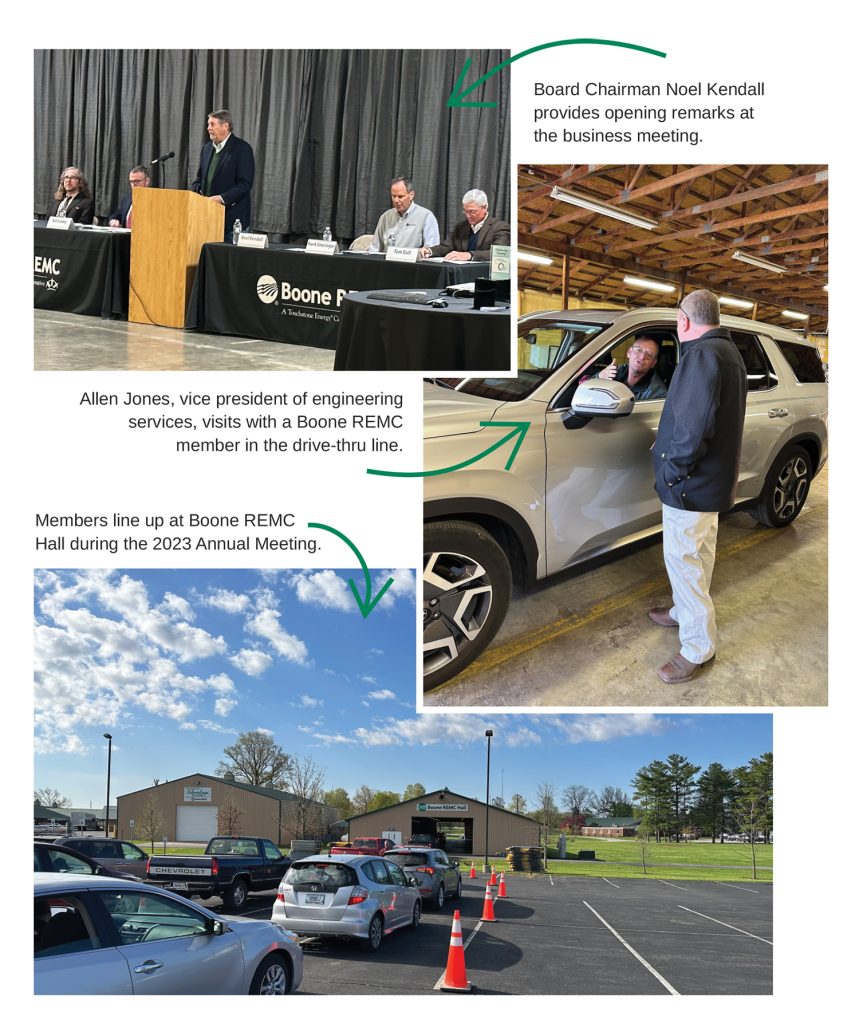 ---
Scholarship Winners
Each year, we hold a drawing for post-secondary scholarships at our annual meeting. This year's winners of $500 awards are: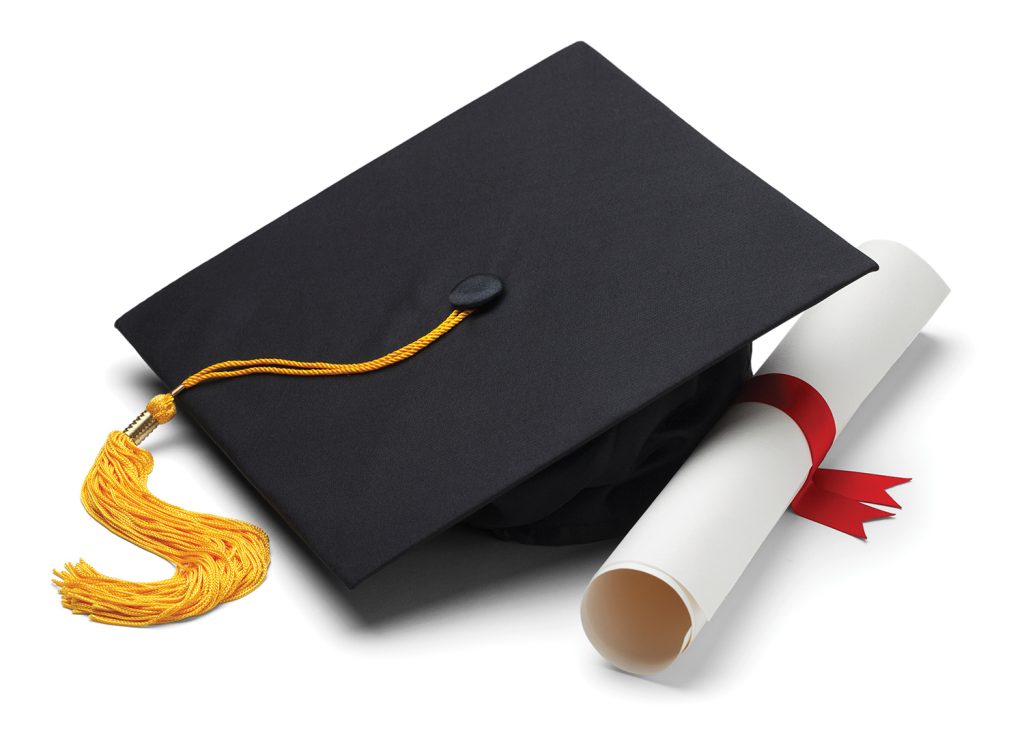 Audrey Dunn, Lebanon
May Fraser, Zionsville
Alistair James, Zionsville
Lauren Jones, Jamestown
Caleb Linton, Lebanon
Addison Miller, Zionsville
Emma Mitchell, Jamestown
Sydney Nance, Lebanon
Sophie Shank, Zionsville
Lillian Smith, Lebanon
Joseph Spillman, Zionsville
Peyton Stanis, Thorntown
Jacob Staton, Zionsville
John (JD) Snethen, Whitestown
Caleb Swartz, Lebanon
---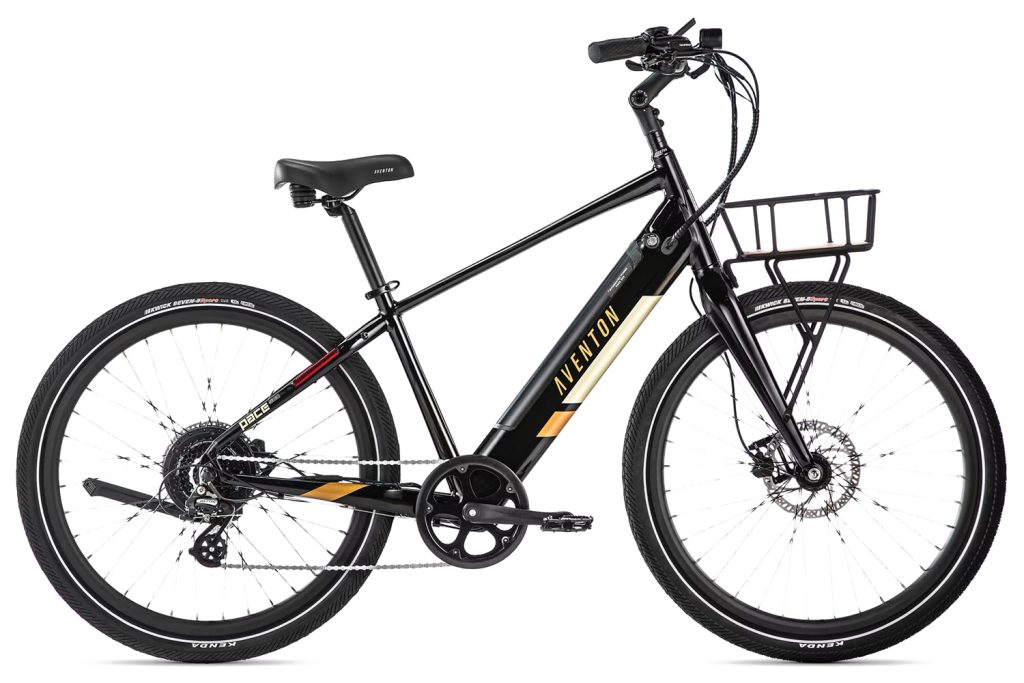 Electric Bicycle Winner
Thank you to all our members who returned their ballot and took a follow-up survey! We are thrilled to have received 342 completed surveys. All survey respondents were entered to win an Aventon Pace electric bicycle from Eboom Electric Bikes and Service. 
Congratulations Carol Mullikin of Lebanon! We look forward to seeing you cruising along the Big 4 Trail soon!
---
Why do electric cooperatives have annual meetings?
Electric cooperatives are owned by their members – those they serve – who elect a board of directors to oversee the cooperative's operations.
Annual meetings are an opportunity to provide members with updates on the cooperative's financial and operational performance over the past year, and for members to ask questions and provide feedback.
The annual meeting is a crucial part of the democratic process that allows members to participate in the governance of the cooperative. Electric cooperatives hold annual board of director elections to ensure that their members have a voice in the cooperative's governance and to maintain transparency in the election process. Holding annual elections, even when uncontested, reinforces the democratic principle that every member has a say in the cooperative's future direction.
The annual meeting is an effort to build a sense of community and engagement among the membership and ensure that the cooperative remains responsive to its members' needs and concerns.