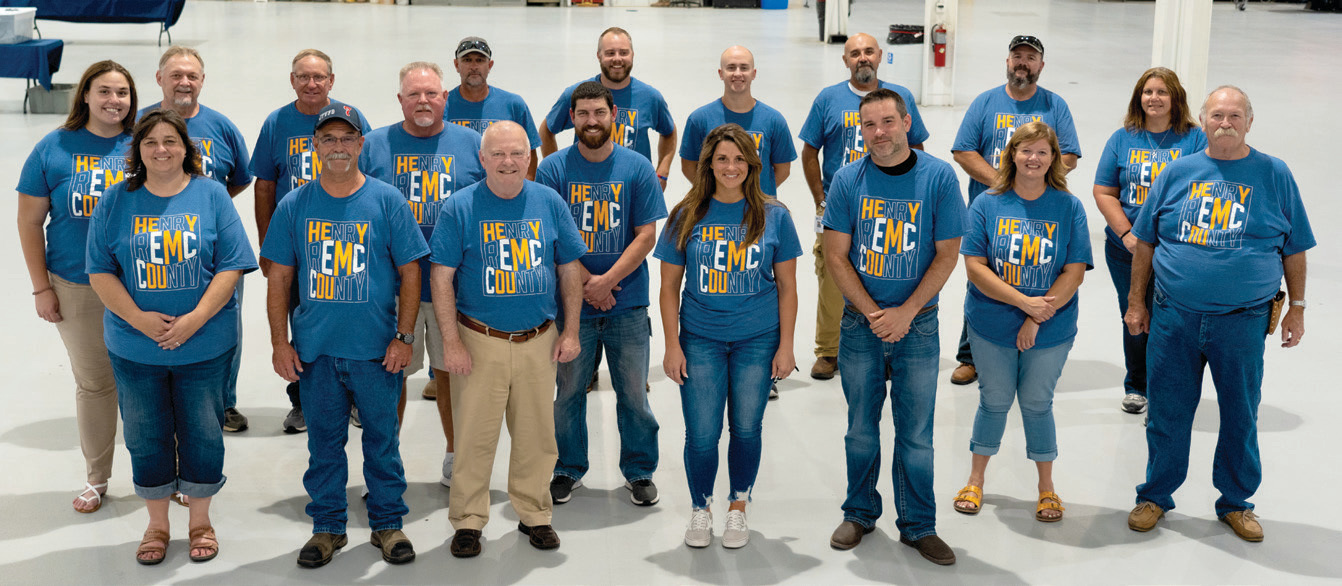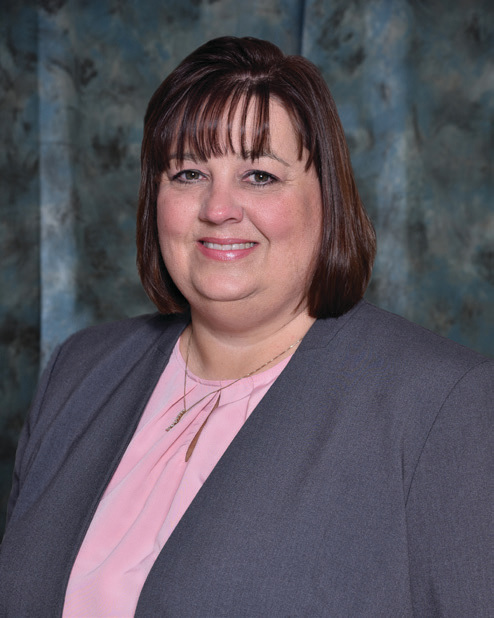 Members gathered in late July to attend Henry County REMC's 2023 Annual Meeting, drive-thru style! The annual meeting is a great way to extend our appreciation for your continued support and dedication to the cooperative. This year was no different, as hundreds of members drove through the warehouse to receive their annual meeting gift bag and bill credit. Staff and directors came together to greet and catch up as they passed through the building. Members who attended the meeting, as well as voters in this year's election, were entered to win one of the many door prizes offered.
The evening concluded with a business meeting aired through a Facebook Live event to introduce and swear in the newly elected directors in districts 3, 4, 5 and 6. While District 6 was uncontested, we welcomed new board directors Mike Reynolds (District 3), Scott Houser (District 4) and Kerry Glisson (District 5).
Henry County REMC wants to thank all the employees, directors and outside volunteers that helped make this year's meeting a success! There is a lot of hard work and preparation that goes into hosting these events, and we are truly grateful for the helping hands.