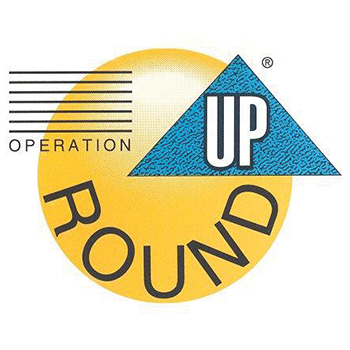 The Steuben County REMC Operation Round Up board of trustees granted over $45,000 to much needed local community projects in 2019.
Some of these projects include Steuben Mobile Meals, Big Brothers Big Sisters, Fremont Youth and Community Outreach and Junior Achievement of Steuben County.
By members like you agreeing to "round up" your bill to the next dollar, you are helping make our community a better place for everyone. The maximum a member would donate is $11.88/year, but an average donation is $6.
The Operation Round Up program has donated over $600,000 to more than 520 projects since 2004. Without members' participation, this program would not be a huge success.
We would like to thank the Operation Round Up volunteer board of trustees — Amy Beer, Dale Chard, Deb Delancey and Gus Reed — for their time and commitment to the community.