This year has brought unprecedented challenges for our communities, as schools, businesses and workplaces closed due to COVID-19.
With safety as our first priority, LaGrange County REMC also made the tough decision to cancel our in-person Annual Meeting and transition the business meeting online.
Members can watch the meeting live on Facebook at 4:30 p.m. on Friday, June 12.
You do not need a Facebook account to watch. When you go to our page, facebook.com/lagrangecountyremc, simply scroll down to the post containing our video. If at any time you are prompted to sign into or create an account, click "Not Now" at the bottom of the prompt, and you should be able to continue viewing the video.
If you would like to read over the meeting's minutes from last year before this year's meeting, please visit lagrangeremc.com/annual-meeting. The financial report from 2019 is included below, as well as online.
Income Statement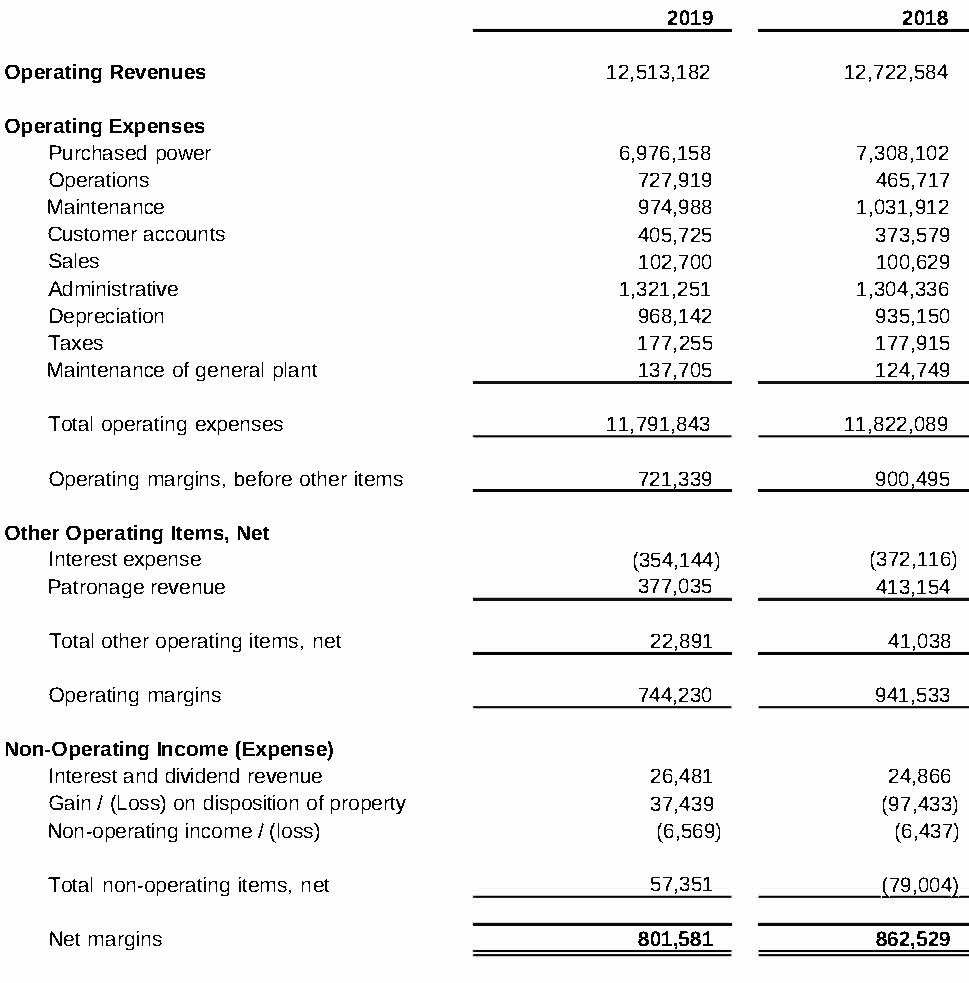 ---
Balance Sheets
Assests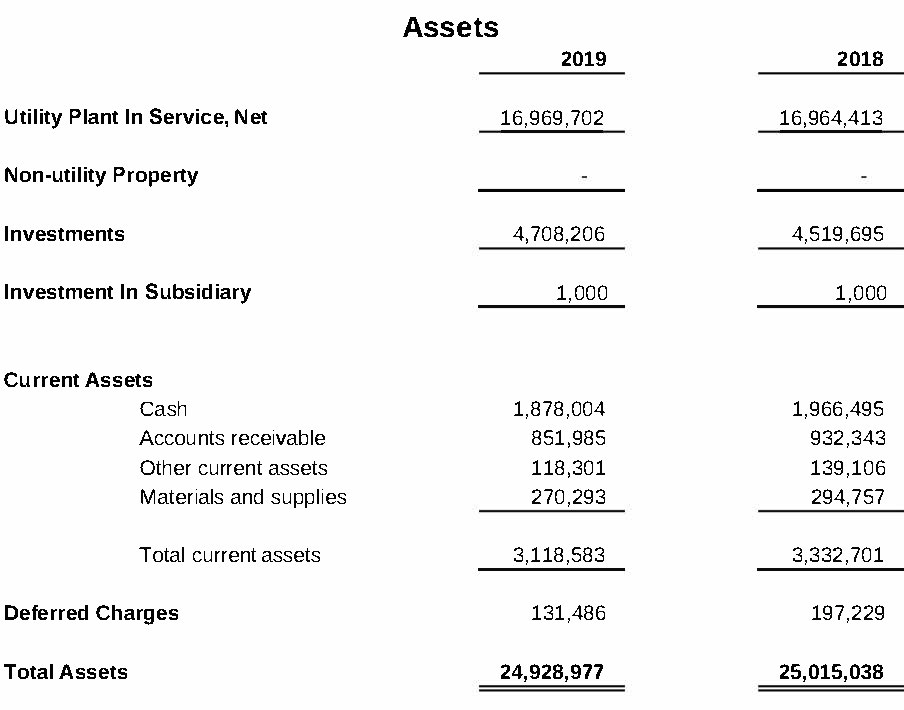 ---
Equities and Liabilities