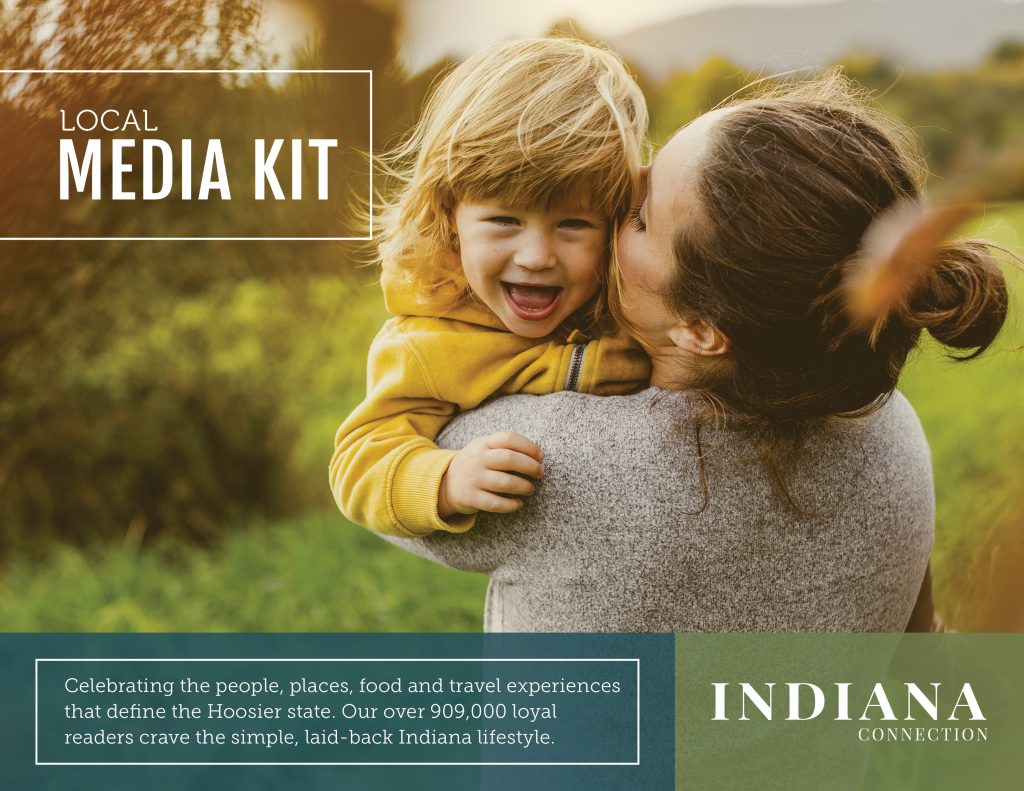 We are pleased to offer special advertising rates exclusively for our Indiana and Midwest-based advertisers.
Rates listed in our media kit are available exclusively for Indiana-based advertisers or advertisers making their primary profit margin in the state of Indiana.
Please contact Cheryl Solomon, 847.749.4875 or cheryl@amp.coop, for a custom advertising proposal for your organization.